Supporting Ministry of Fisheries and Aquaculture
|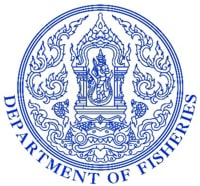 Supporting Department
Department of Fisheries (DoF)
Ministry of Agriculture and Cooperatives
Thailand
 "Department of Fisheries (DoF), Ministry of Agriculture and Cooperatives, Thailand" has become the Supporting Ministry for the 6th International Conference on FISHERIES AND AQUACULTURE 2019 – (ICFA 2019). This is the first time TIIKM is collaborating with a foreign ministry.  Also, the Director General Department of Fisheries, Dr. Adisorn Promthep will be the chief guest of ICFA 2019.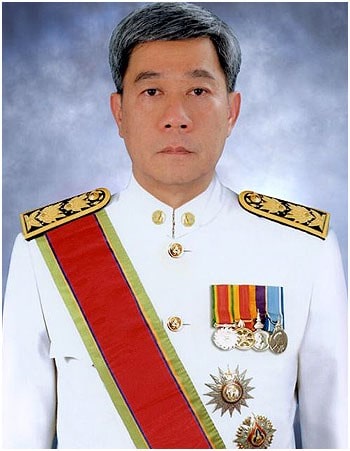 Dr. Adisorn Promthep
---
Director-General of Department of Fisheries
Ministry of Agriculture and Cooperatives
Thailand
Dr. Adisorn Promthep is the Director General of the Department of Fisheries of the Royal Thai Government since 2016. He joined the Department of Fisheries in 1981 as a Fisheries Biologist, and since then has been contributing to the Department in various capacities. He was also appointed as the Minister, Office of Agricultural Affairs at Royal Thai Embassies in Brussels and Washington. He completed his Masters and PhD at the University of Guelph, Canada and University of Waterloo, Canada respectively. Dr. Adisorn has been very active in bringing new innovative changes to the Department of Fisheries, and to tackle many challenges that the fisheries and aquaculture sector in Thailand faced in recent years.
The 6th International Conference on Fisheries and Aquaculture 2019 – (ICFA 2019) will be held from 22nd – 23rd August 2019 in Bangkok, Thailand. ICFA 2019 is Comprised of members from Aquaculture researchers, Marine Biologists, Researchers, Academicians, Industry experts, Students, Government Officials over the world. Under the theme "Sustainable Aquaculture: Nutritional Security and Exports".
Visit Conference Website: https://aquaconference.com/