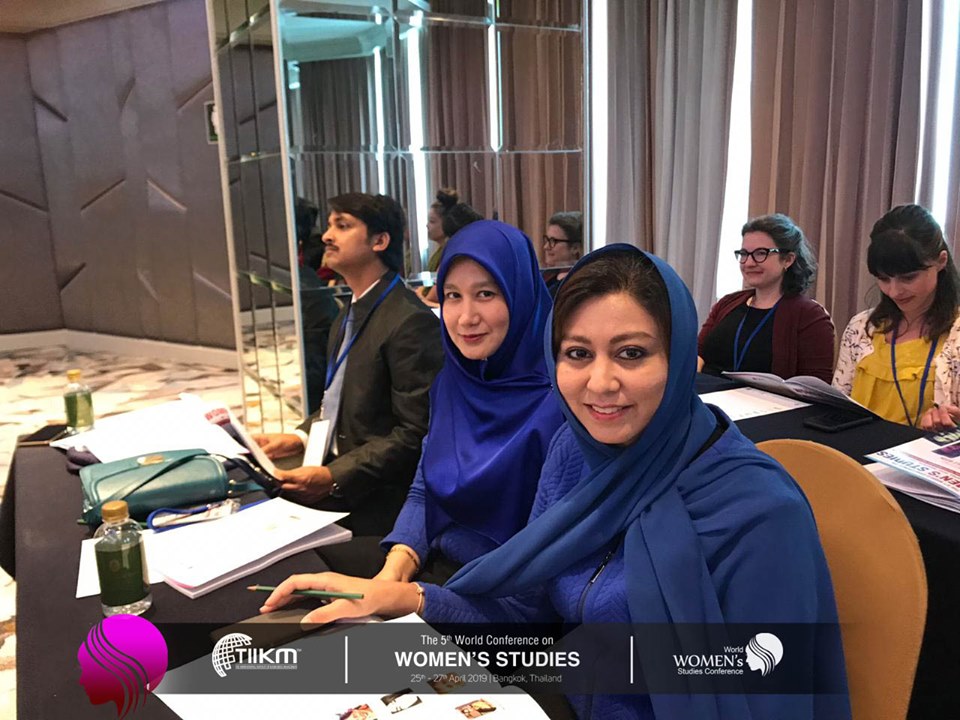 Realizing the impact on the violence against women to society and the country, especially on the health and wellbeing of the victims and the nation, prevention is always possible and essential. Therefore, various activities need to be implemented that suits the target groups' needs in different states, with multiple layers of target group both urban and rural areas. More emphasis needs to be placed in combating violence from pre-phase, during and post phase of violence situation. It is believed that workplace, government, and legislative interventions together with great initiatives from communities especially NGOs and related institutions are the most important efforts in combating violence.
The International Institute of Knowledge Management (TIIKM) initiatives in establishing the World Conference of Women Studies is one of the great efforts in providing an international platform for academicians, researchers, social activist across the world to share their opinions and findings from their experiences and researches of violence against women. These valuable inputs can be used as guidelines for those involved in empowering women especially via social and economic interventions.
Written by :
Dr. Syazliana Astrah Mohd Idris, PhD
EXCO of Research & Innovation,
Johor Empowerment of Intellectual Women Association (JEiWA),
Malaysia.
Related Conferences :