Benguet State University Academic Partnering with FOE 2023
|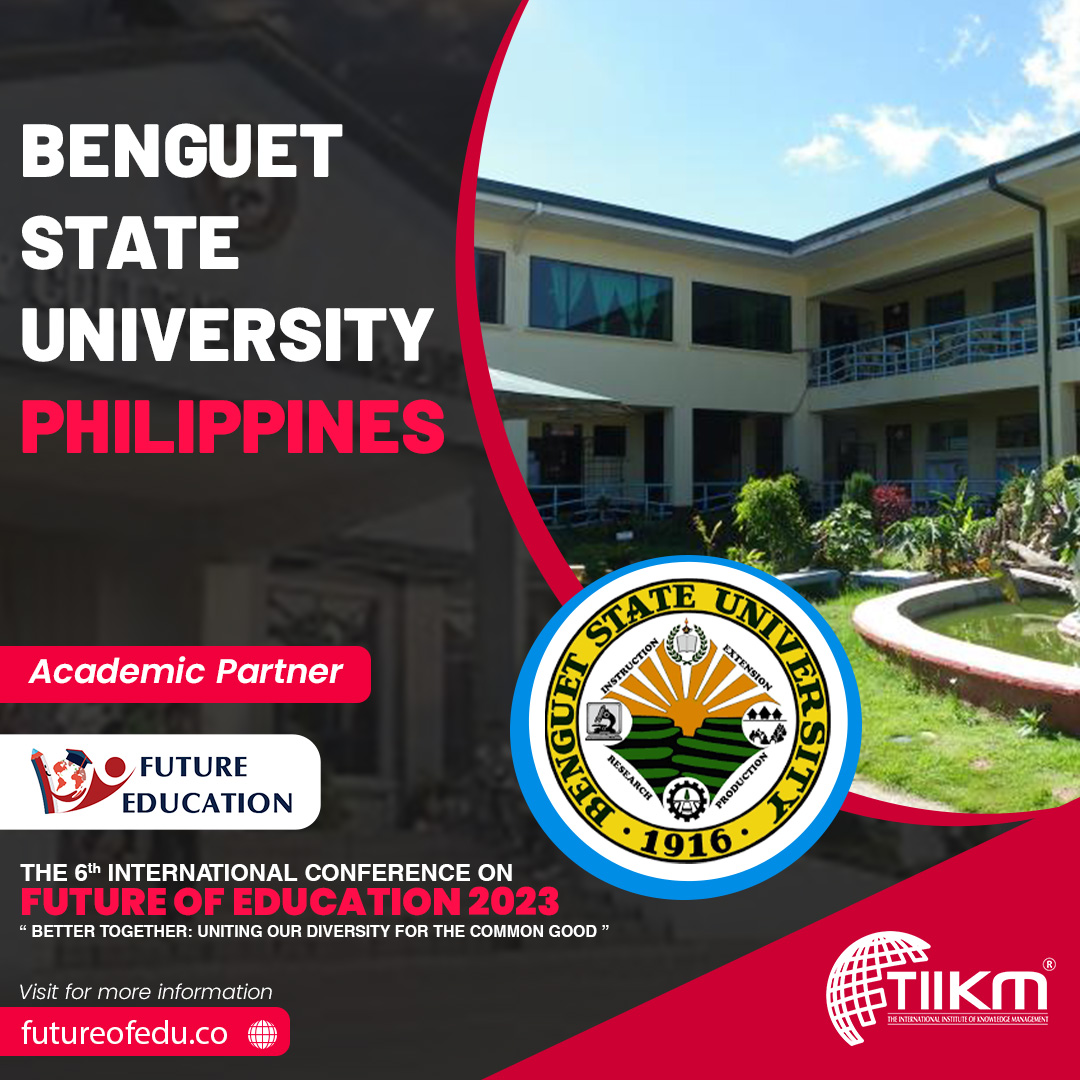 The 6th International Conference on Future of Education 2023 (FOE 2023), which will be held from 6th – 7th July 2023, has collaborated with Benguet State University, Philippines as an Academic Partner.
The La Trinidad Farm School, which later became the Trinidad Agricultural School (TAS), served as the foundation for Benguet State University. In May 2018, the Commission on Higher Education (CHED) recognized Benguet State University as a Center of Excellence (COE) for Teacher Education and a Center of Development (COD) for both Agriculture Education and Nutrition and Dietetics. Eight colleges, two academic institutes, a graduate program, and two satellite campuses are all part of BSU. In addition, it manages an open university. Graduate and undergraduate degree programs are available through these units in the fields of agriculture, forestry, teacher education, nursing, physical sciences, and the arts. Short courses and non-degree programs are offered by some institutes.
Register Today & Reserve your slot!
For More Information: https://futureofedu.co/