Bridgewater State University Academic Partnering with Women's Studies 2023
|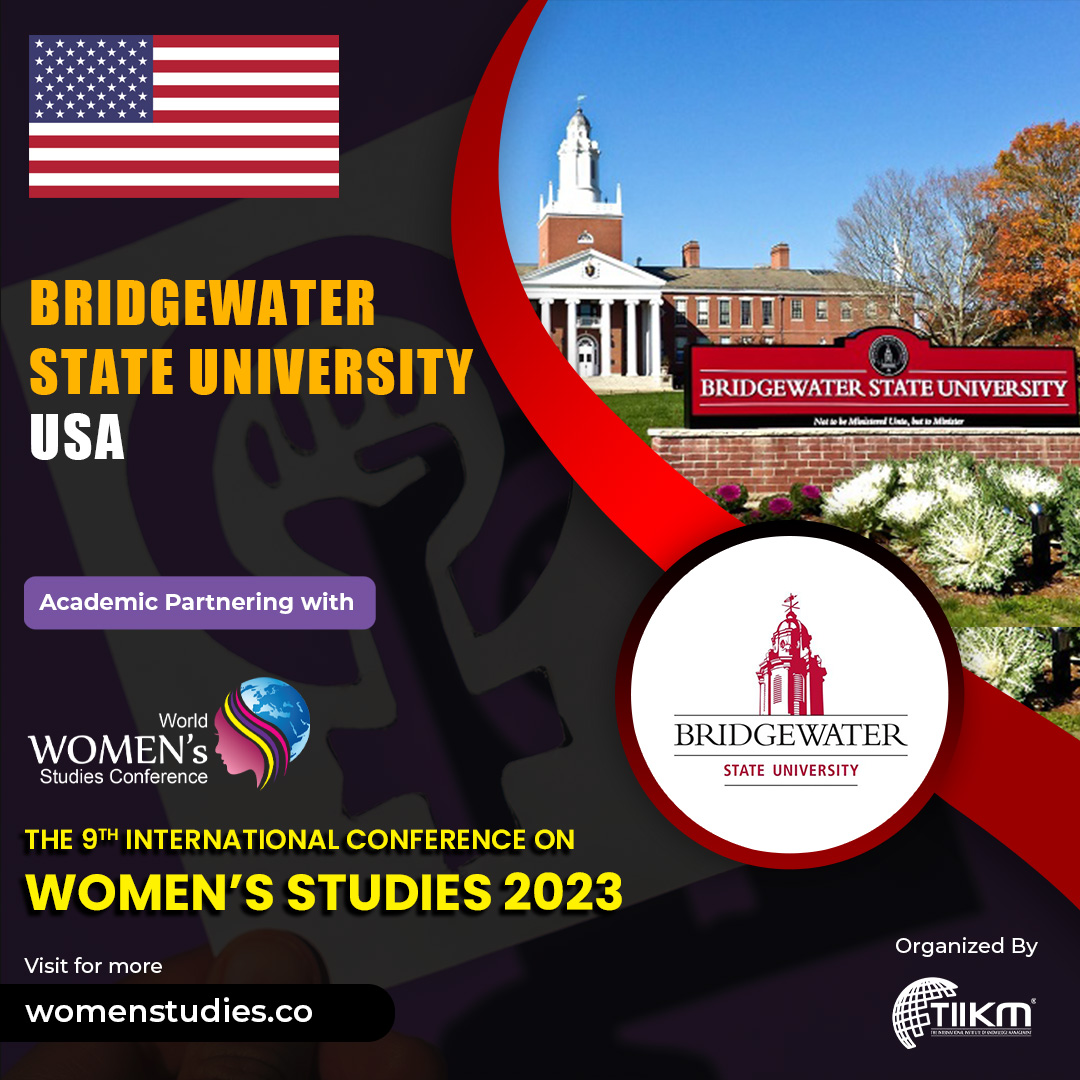 The 9th World Conference on Women's Studies 2023 (WCWS 2023), which will be held from 11th – 12th May 2023, Bangkok, Thailand, has collaborated with Bridgewater State University, USA as an Academic Partner.
Horace Mann, the pioneer of American education, founded Bridgewater State University since he believed that education was the greatest equalizer for all people. More than 10,000 current students and 75,000 alumni from Bridgewater State University today are spread across all 50 states. Bridgewater State University is a student-centered institution that places a strong emphasis on instructional excellence. BSU is a top university in the country for great undergraduate research offerings and offers around 3,000 courses in more than 100 different subject areas.
Register Today & Reserve your slot!
For More Information: https://womenstudies.co/