City College of Calamba Academic Partnering with FOE 2023
|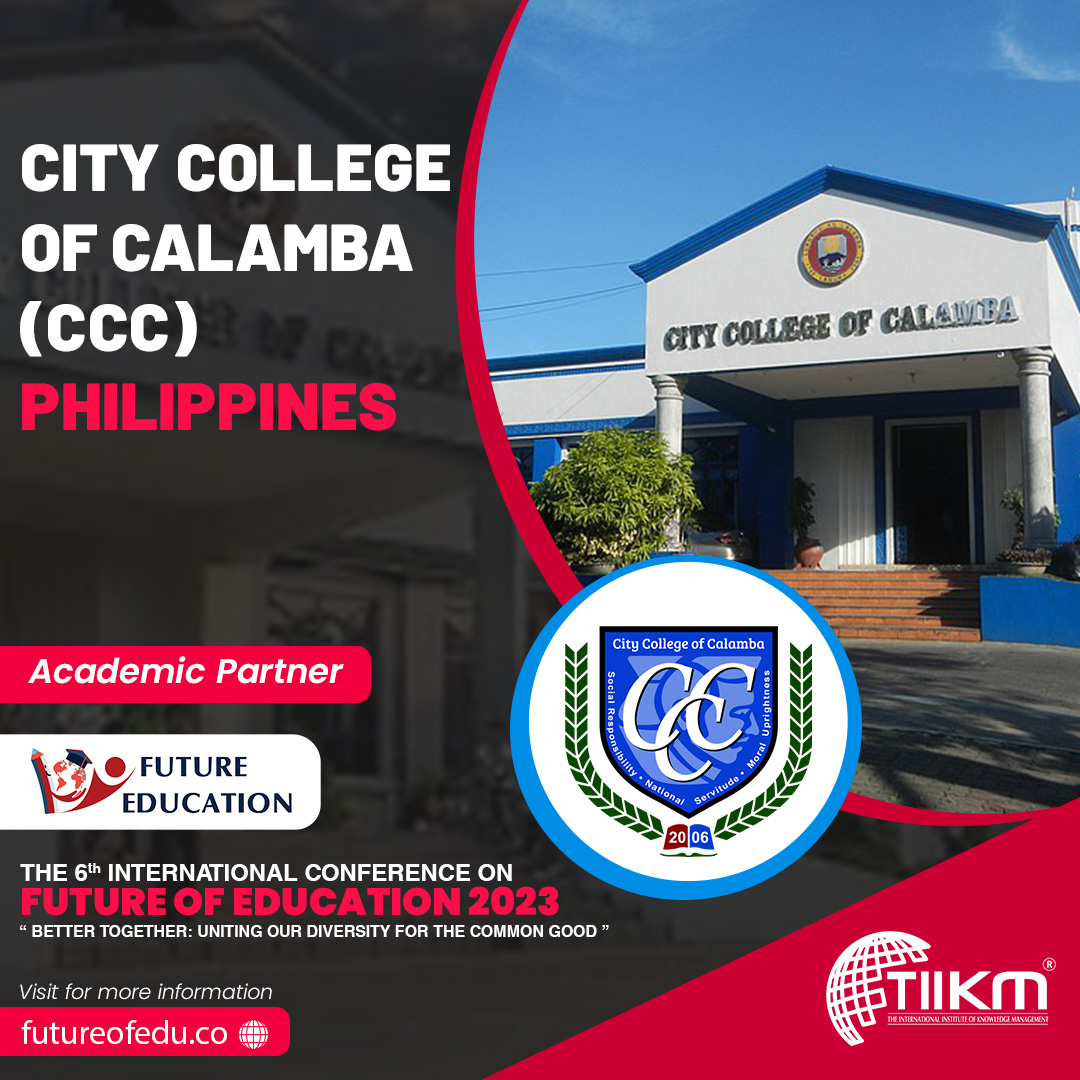 The 6th International Conference on Future of Education 2023 (FOE 2023), which will be held from 6th – 7th July 2023, has collaborated with City College of Calamba (CCC), Philippines as an Academic Partner.
As the nation's national hero, Jose Rizal, celebrated his 145th anniversary in 2006, the City College of Calamba (CCC), a public higher education institution in Laguna, was founded at the same time. The organization was established to give underprivileged children access to affordable, high-quality education. It provides free tuition and is also supported by the city government.
Register Today & Reserve your slot!
For More Information: https://futureofedu.co/