Education is the most powerful weapon which you can use to change the world
|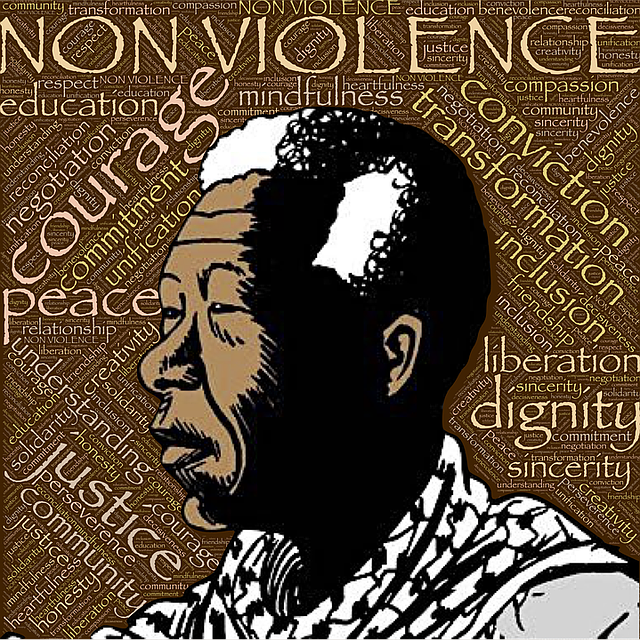 Education is the most powerful weapon which you can use to change the world
-Nelson Mandela
Education gives us a huge knowledge of the world around us and changes it into something better for today, tomorrow and coming future too. Without Education humans are nothing. Some say education is the process of facilitating learning, or the acquisition of knowledge, skills, values, beliefs, and habits. Education is the tool which provides people require knowledge, skill, technique, and information and enables them. Education is not all about the lessons in textbooks and other educational resources. It's about the lessons of life.
In the current society in today's world it costs a lot for the private universities and Rich people are highly paid for them. But the most talented, skillful students of the poor people don't get the opportunity to enter to those highly paid universities and empower their knowledge using new technologies. It's more needful to develop an equal educational system to rich and poor students together to build up a better country for the sustainability of the country with more intelligent people. Education with the right knowledge is the golden line to gain people to shine up their life. Intelligence of a person is more beautiful when it combines with talents, skills and techniques.
If there is a good educational system in a country it helps entire nation to grow up as one sustainable country. Education is the heart of our lives to shine up in today's society. Self-Learning becomes the main factor and the best entity to enlighten someone's knowledge nowadays with the right path. By providing education for all, we can and change the world for good.
Key Skills of The 5th International Conference on Education ( ICEDU 2019 )
Proven quality
ICEDU 2019 is an annually organizing conference series and in 2019 the fifth edition of the conference will be held in Kuala Lampur, Malaysia. This three-day conference has 4 years history and hundreds of experts participated in its previous chapters from around the globe. You can check the conference History page, TIIKM Facebook photos and YouTube videos to get a good idea on what has happened in previous years. Unparalleled publication opportunities, renowned resource persons, great diversification and biggest networking spaces prove the quality of the ICEDU.
ICEDU has two Career development workshops which are designed to develop and uplift the participant's knowledge, experience and positive attitude.
The Publication workshop is called "How to get published" will be a great platform to all the participants to enrich their research publishing knowledge. The workshop Resource Person is Dr. Fida Sanjakdar from Monash University Australia. She is one of the most renowned personals in publication and research works.
The Second workshop called Chair workshop specially developed to develop young researchers will be conducted by the Conference chair of world conference on Education Prof. Eugene P. Sheehan.
ICEDU 2019 has marked participation of more than 100 internationals from more than 24 countries while 2015 World Conference consist with more than 75 international participants from 16 countries. Therefore highest diversification over the world makes ICEDU 2019 a great platform to researchers to globalize.
ICEDU 2019 has best Journal support from World best publishers and those are indexed in all the major indexing such as SCOPUS, British Education Index, Social Sciences Citation, Web of Science and many more. However, conference proceedings will also be a great opportunity for the author because those papers are Double blind peer reviewed and publish open access online with DOI and ISSN. The proceeding will be submitted to possible indexing also.