Elevate Your Research Career: The 7th Global Public Health Conference 2024
|
In the world of research, staying ahead of the curve and expanding your network is essential for personal and professional growth. One of the best ways to achieve this is by participating in interactive conferences that offer not only knowledge sharing but also ample networking opportunities. If you're looking for such an event, look no further than The 7th Global Public Health Conference 2024, set to take place from February 22nd to 23rd, 2024, in the vibrant city of Bangkok, Thailand. What makes this conference special, you ask? Let's explore!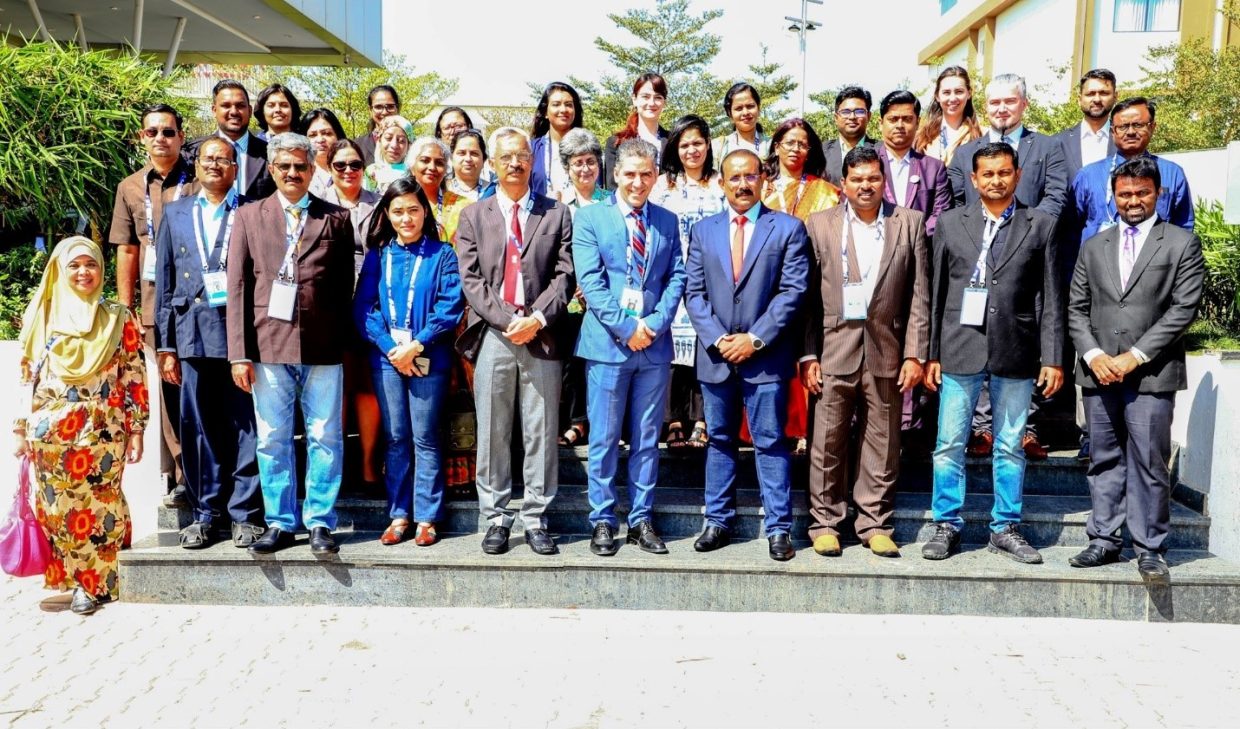 A History of Excellence:
The Global Public Health Conference has a remarkable history of knowledge sharing and insightful discussions. Participants from all over the world have consistently showcased their capability to share profound thoughts and great insights, both prior to and during the event, and even afterwards.
Making a Difference:
One unique aspect of this conference is its commitment to Corporate Social Responsibility (CSR) projects based on the United Nations' Sustainable Development Goals (SDGs). These projects help reactivate communities and encourage engagement with researchers, fostering a sense of purpose and real-world impact.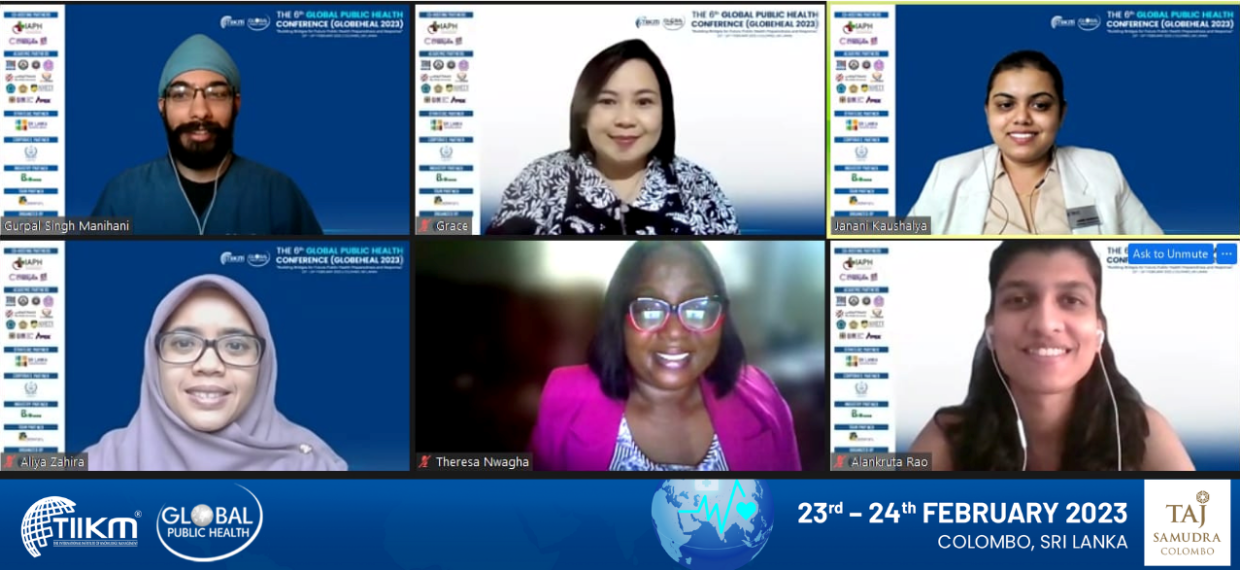 Networking Opportunities:
The conference offers fantastic networking opportunities. You can connect with like-minded professionals and experts in your field, fostering relationships that can significantly boost your career.
Publication Prospects:
Not only does this conference provide an opportunity to present your research, but it also offers a chance to have your work published in reputable journals. The focus is on the quality of the participants' papers, and the scientific panel provides support, guidance, and publication workshops to help you make the most of this opportunity.
Meet Prominent Figures:
In the upcoming edition, there will be more networking sessions, workshops, and the chance to meet prominent figures in the global public health field. These interactions can lead to collaborations, mentorships, and valuable insights.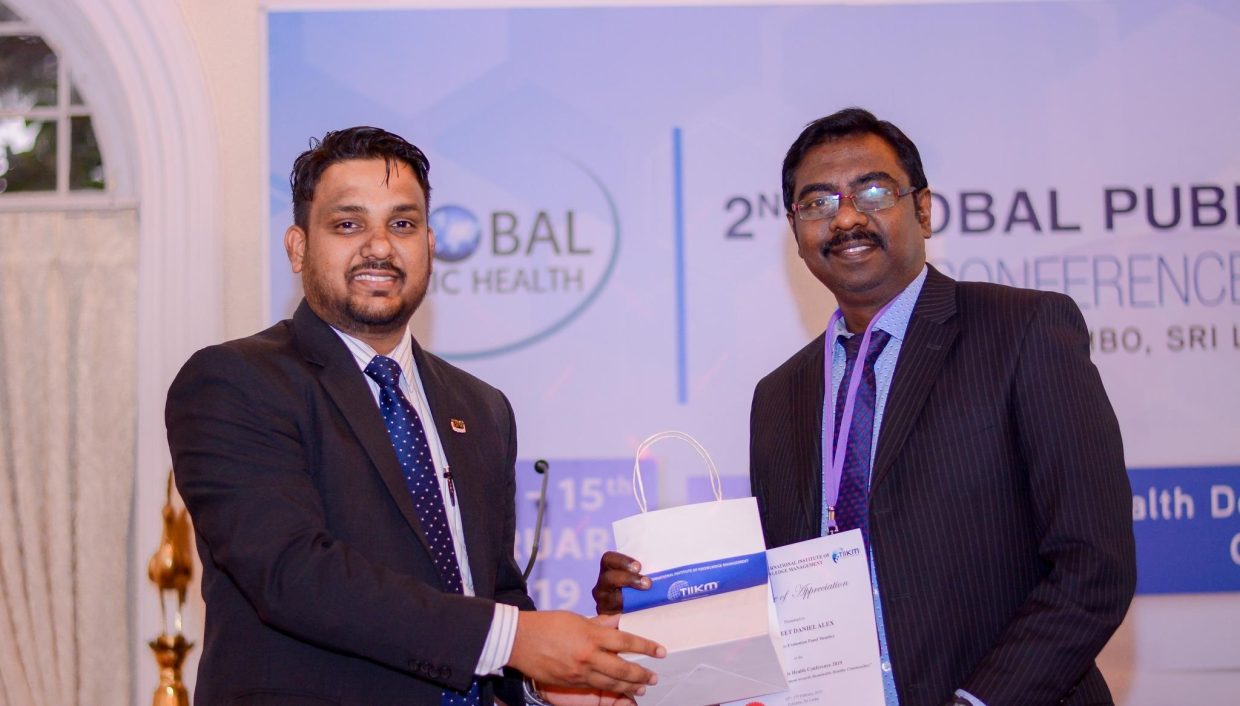 Recognition of Excellence:
Award winners will be recognized for their outstanding presentations, innovative research, and their contributions to the global public health community.
Award recipients will receive special recognition during the conference, showcasing their commitment to advancing public health knowledge.
Free Waive-Off for the Best One:
We believe in rewarding excellence. The best presenter of the conference will receive a unique and exceptional prize – a complimentary waiver for next year's conference. This is our way of encouraging and supporting ongoing research excellence.
Discover Bangkok:
If you attend in person, you'll have the chance to visit the beautiful and culturally rich city of Bangkok, Thailand. It's not just a conference; it's an opportunity to experience a stunning tourist destination.
Post-Conference Tour:
Participants can also join the post-conference tour, further enhancing the opportunity for networking and building relationships.
If you're a researcher seeking to enrich your career, the 7th Global Public Health Conference 2024 could be your ticket to success. The call for papers is open, and you can find more details on their website.
Don't miss out on this excellent opportunity to expand your network, share your knowledge, and make a real impact on global public health. Join the conversation and be part of something special in Bangkok in 2024!