Kalinga Institute of Industrial Technology Academic Partnering with Gender Studies 2022
|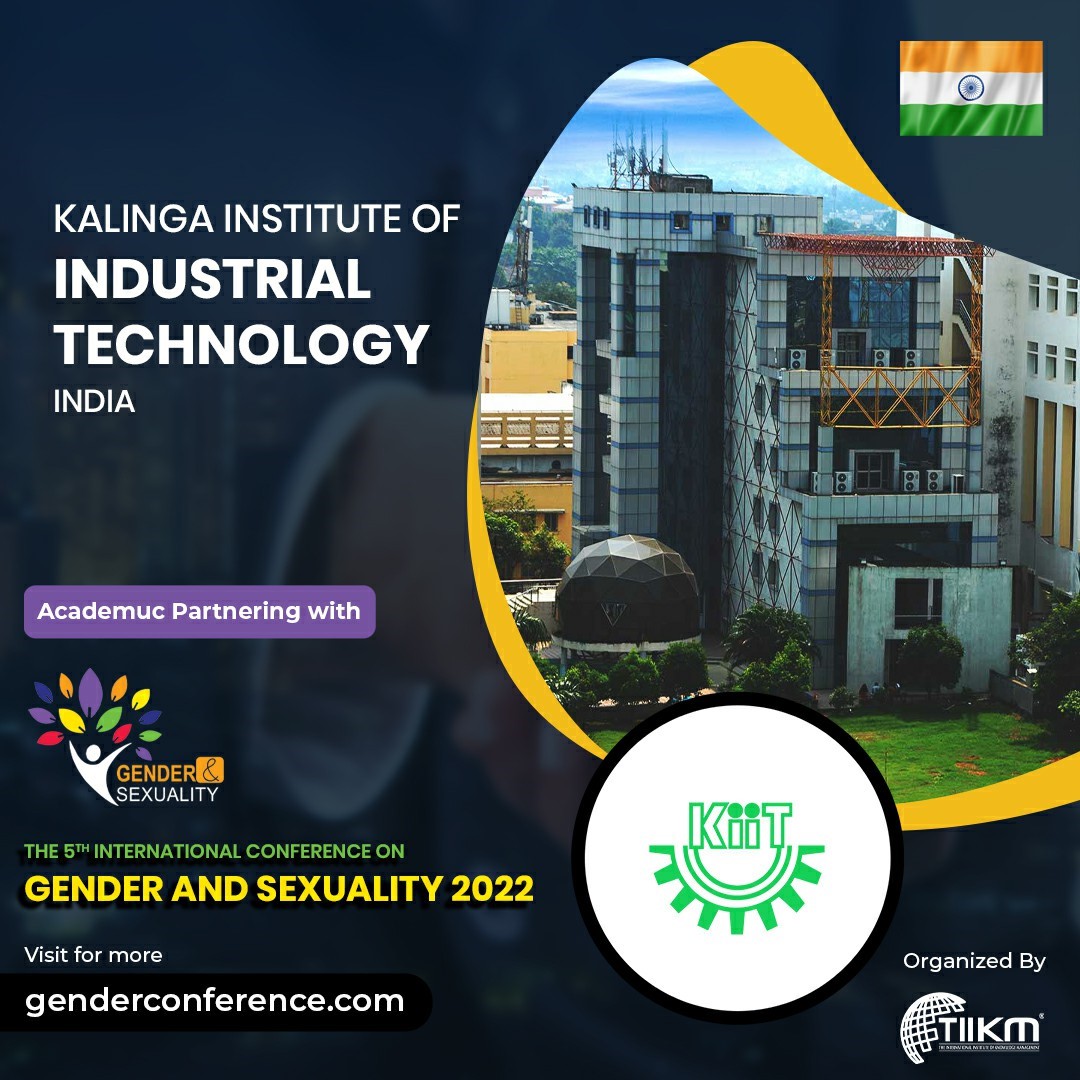 The 5th International Conference on Gender & Sexuality 2022 (Gender Studies 2022) which will be held from the 13th – 14th of October 2022, has collaborated with the Kalinga Institute of Industrial Technology, India as an Academic Partner.
A private university, KIIT is dedicated to providing a diverse student population with educational opportunities for their professional, social, and intellectual growth. The university provides focused and balanced curricula at the undergraduate, master's, and doctoral levels in order to fulfill this goal. There is a broad core curriculum available that encourages critical thinking, good verbal and writing communication, and lifelong learning skills. Students who enroll in KIIT's higher education programs gain the critical thinking skills and practical outlook required to lay the groundwork for both personal and professional fulfillment.
Register Today & Reserve your slot!
For More Information: https://genderconference.com/