Universiti Teknologi MARA Academic Partnering with Women's Studies 2023
|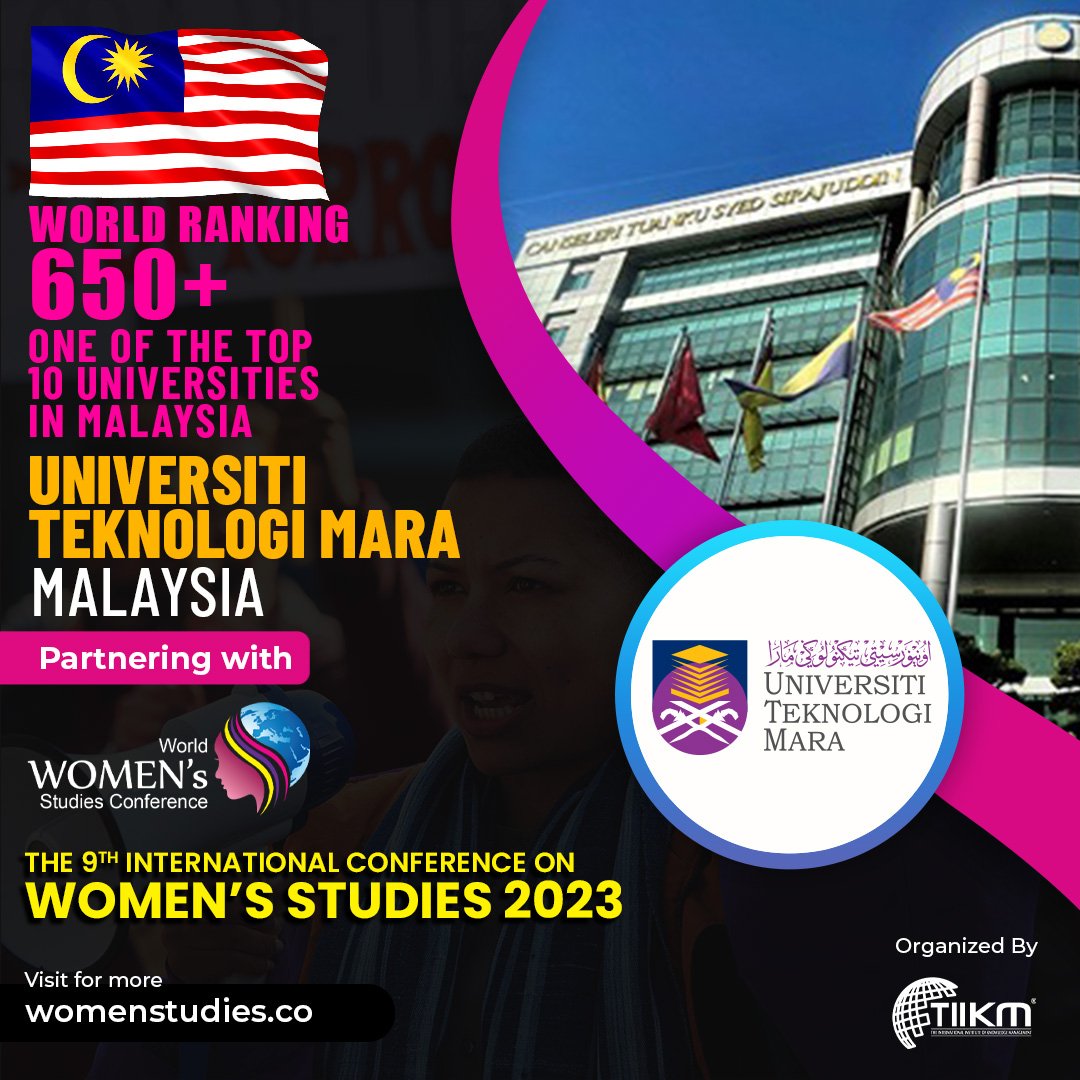 The 9th World Conference on Women's Studies 2023 (WCWS 2023), which will be held from 11th – 12th May 2023, Bangkok, Thailand, has collaborated with Universiti Teknologi MARA, Malaysia as an Academic Partner.
The largest comprehensive university in Malaysia is Universiti Teknologi MARA (UiTM), which has 34 campuses, 4 colleges of studies, 13 faculties, and 9 academic centers spread out around the nation. It offers innovative education with access to cutting-edge infrastructure and technology. At the Foundation, Pre-Diploma, Diploma, Bachelor, Master, and PhD levels as well as Professional Programs, UiTM offers over 500 academic programs. It continues to increase access to higher education, contributing to the development of the country through fostering potential and shaping the future.
Register Today & Reserve your slot!
For More Information: https://womenstudies.co/