University of Ibadan Academic Partnering with Future Women 2023
|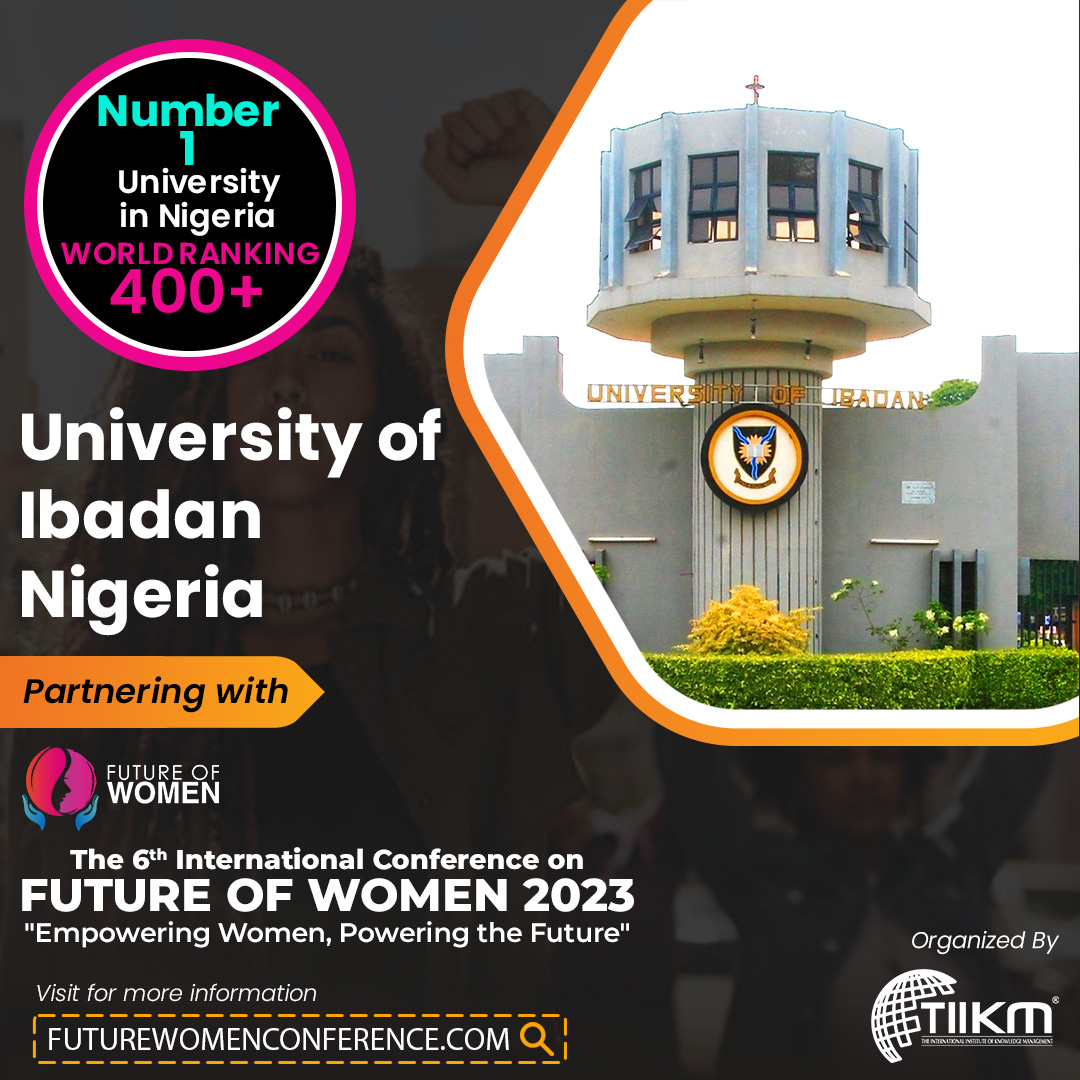 The 6th International Conference on Future of Women 2023 (FOW 2023), which will be held from 23rd – 24th February 2023, has collaborated with the University of Ibadan, Nigeria as an Academic Partner.
A public research university, the University of Ibadan is located in Ibadan, Nigeria. The university was founded in 1948 as University College Ibadan, one of many colleges that comprised the University of London. It is the oldest institution in Nigeria that offers degrees and became an independent university in 1962.
Register Today & Reserve your slot!
For More Information: https://futurewomenconference.com/