Collaboration Alert of August: Week 1
|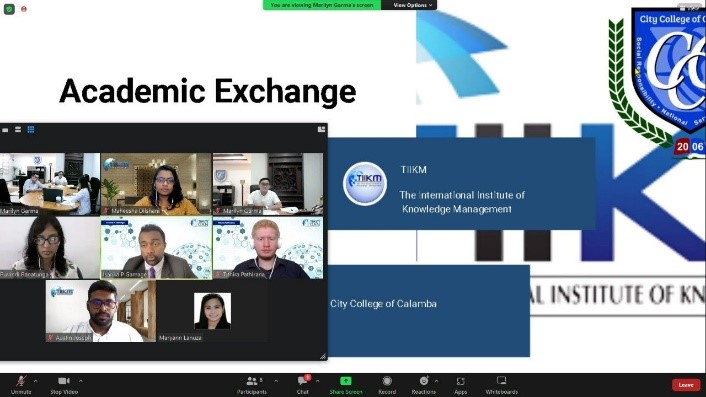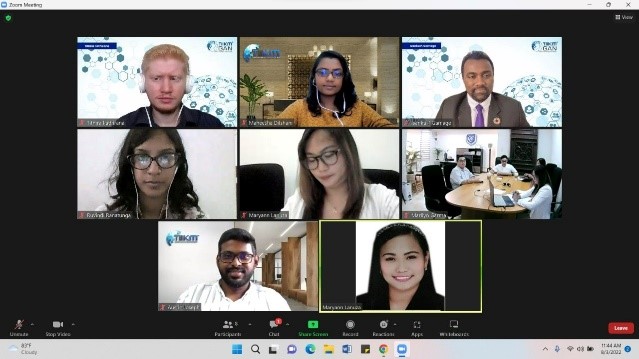 August 2022. TIIKM and University of Witwatersrand, Johannesburg South Africa successfully concluded a fruitful discussion on the 6th International Conference on Future of Women 2023, which will be held on the 23rd – 24th February 2023 under the theme "Promoting Women, Powering the Future". Many important factors were discussed such as the publication opportunities and participation for the conference from the University. Another discussion was held with TIIKM and Fatima Jinnah Women University, Pakistan regarding the 9th International Conference on Social Sciences 2022 (ICOSS 2022) which will take place from 15th – 16th September 2022 under the theme 'Transforming the Approach: Achieving Sustainable Development with No One Left Behind'. It was a very successful meeting where discussions were held regarding the volunteer program and Internship program offered by TIIKM.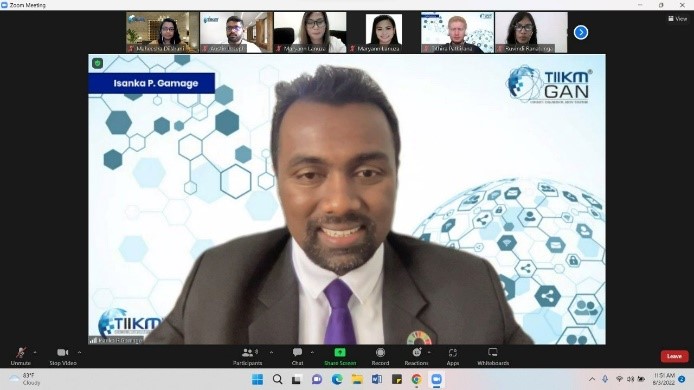 TIIKM and Tokyo Gakugei University, Japan also held a discussion on the 5th International Conference on Gender and Sexuality 2022, which will be held on the 13th and 14th of October 2022 under the theme of 'Crafting and Imagining an Alternative Vision and Future'.
This was indeed a productive discussion to share information about the collaboration benefits and roles and responsibilities.
The International Institute of Knowledge Management (TIIKM) virtually met some of their collaborative partners in the first week of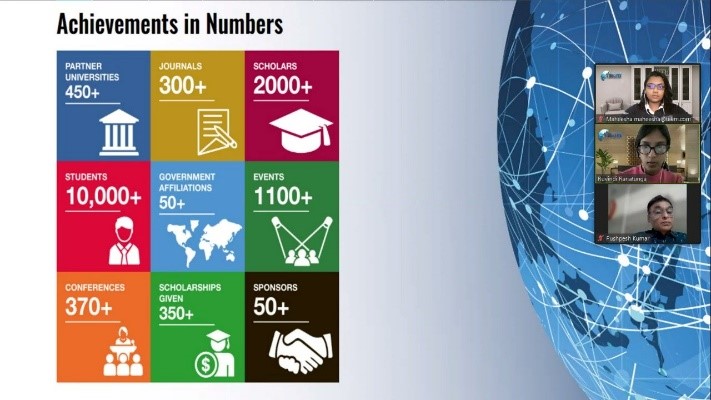 University of Hyderabad, India and TIIKM had a discussion regarding the collaboration of the 5th International Conference on Gender and Sexuality 2022 and many key areas were discussed such as the contribution to the conference committee as a partner and regarding the abstract submissions. TIIKM and TIIKM GAN completed the Academic Exchange Program with City College of Calamba, Philippines, and had a fruitful discussion with Dr. Neil P. Aligam, Vice President for Extension and Linkages, Dr. Ronald A. Gonzales, Officer In-Charge, Office of the College President, Prof. Marian Lanuza, Vice President for Research and Innovation, and Prof. Lielanie Barrion, Vice President for Administration from City College. The collaboration was explained by Mr. Isanka P. Gamage, Founder and Managing Director of TIIKM. TIIKM and SOS Children Village, Sri Lanka met virtually to discuss collaboration for the upcoming "National Symposium on Children in Sri Lanka in the Context of the Covid 19 Outbreak," and further discussions on the subject will take place in the coming weeks.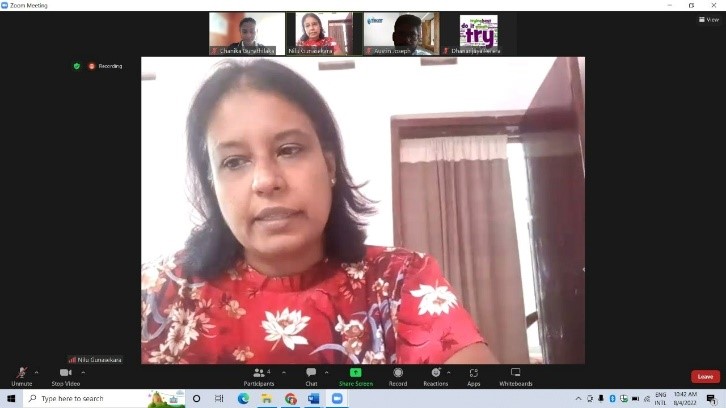 TIIKM would like to take this opportunity to thank them for their participation, and these meet-ups will lead to both parties making better decisions about future collaborations and conferences, with some fruitful discussions taking place throughout the week.