DON'T LET COVID-19 OUTBREAK, BREAK YOUR SUCCESS!
|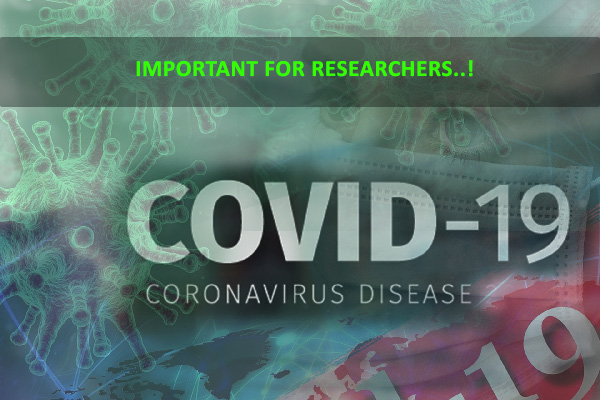 DON'T LET COVID-19 OUTBREAK, BREAK YOUR SUCCESS!
---
The main purpose of bringing this blog is to help our research community to remain focused on their career development amidst this global crisis. The International Institute of Knowledge Management (TIIKM) as one of the leading conference organizers in Asia is well prepared to manage the existing COVID -19 outbreak. Due to this outbreak, most of the researchers find difficulties in traveling, attending overseas conferences, publishing papers, and presenting their research findings with an international audience. This has become a significant hindrance to their career development at the moment. Even though they wish to travel now, they might have uncertainties in the future. Moreover, the next minute has been uncertain, doubtful on actions taken by the conference organizers, and lack of transparency and so on.
However, TIIKM has taken further steps to ease the situation and make your career going forward. Here's what TIIKM has on offer.
Safety first
TIIKM always prioritizes the safety of the participants, hosting country and other stakeholders of our conferences. For that, we are closely working with states and governments and health agencies of the hosting country. The organizing committee ensures to display the latest updates received from these agencies on the websites while updating stakeholders via emails in person.
Taking precautions
TIIKM conferences constantly take necessary measures during the conference. For instance, daily Thermo checkups, promoting the use of hand sanitizes, and providing face masks are being undertaken by the conference organizing committee. In addition, we do work closely with the conference convention center/ hotel and adhere to their measures/ precautions to mitigate issues in relation to this global pandemic.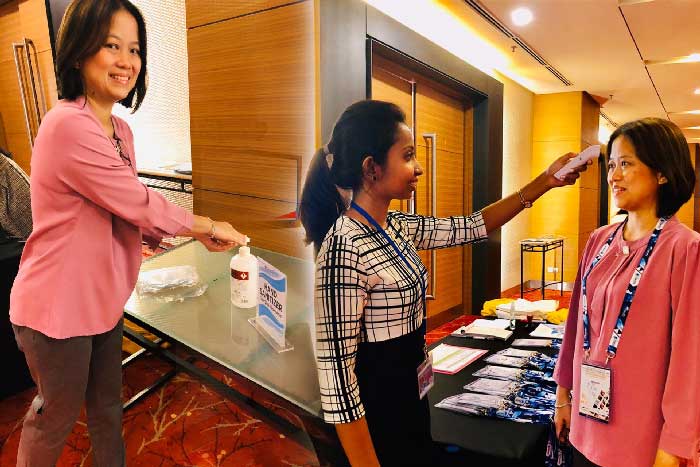 Go live
If you are afraid of traveling, but still would want to be a part of a TIIKM conference, we provide avenues in the form of virtual platforms to connect with the Conference live. If you are a paid participant and is unable to attend the conference, you can be a virtual presenter and all you need is a good internet connection, Personal Computer/Laptop with a good camera supported by a microphone.
Cancellation/ Postponement Policy
TIIKM conferences often care about your career development and future goals. Due to any global crisis, if you are unable to attend the conference, we would like to grant you free participation in one of our future conferences. In case of immediate cancellation/postponement of the conference due to any government decision, the conference organizers will ensure either shifting all the participants to one of our related conference or particular conference will be rescheduled in the future.
Trusted Publication Opportunities
TIIKM has a good record of quality publications. Even if the conference is postponed or cancelled, you can still publish your paper in the conference Book of Abstracts, the Conference Proceedings, in the affiliated journals with the support of the organizing committee.
Keep your trust in us, and we will make you feel safe with TIIKM conferences.  Don't stop developing your career no matter what, we will be there for you.
Good luck and stay safe!
– By Duminda Koralagamage –