Institute of Business Management Academic Partnering with Future Women 2023
|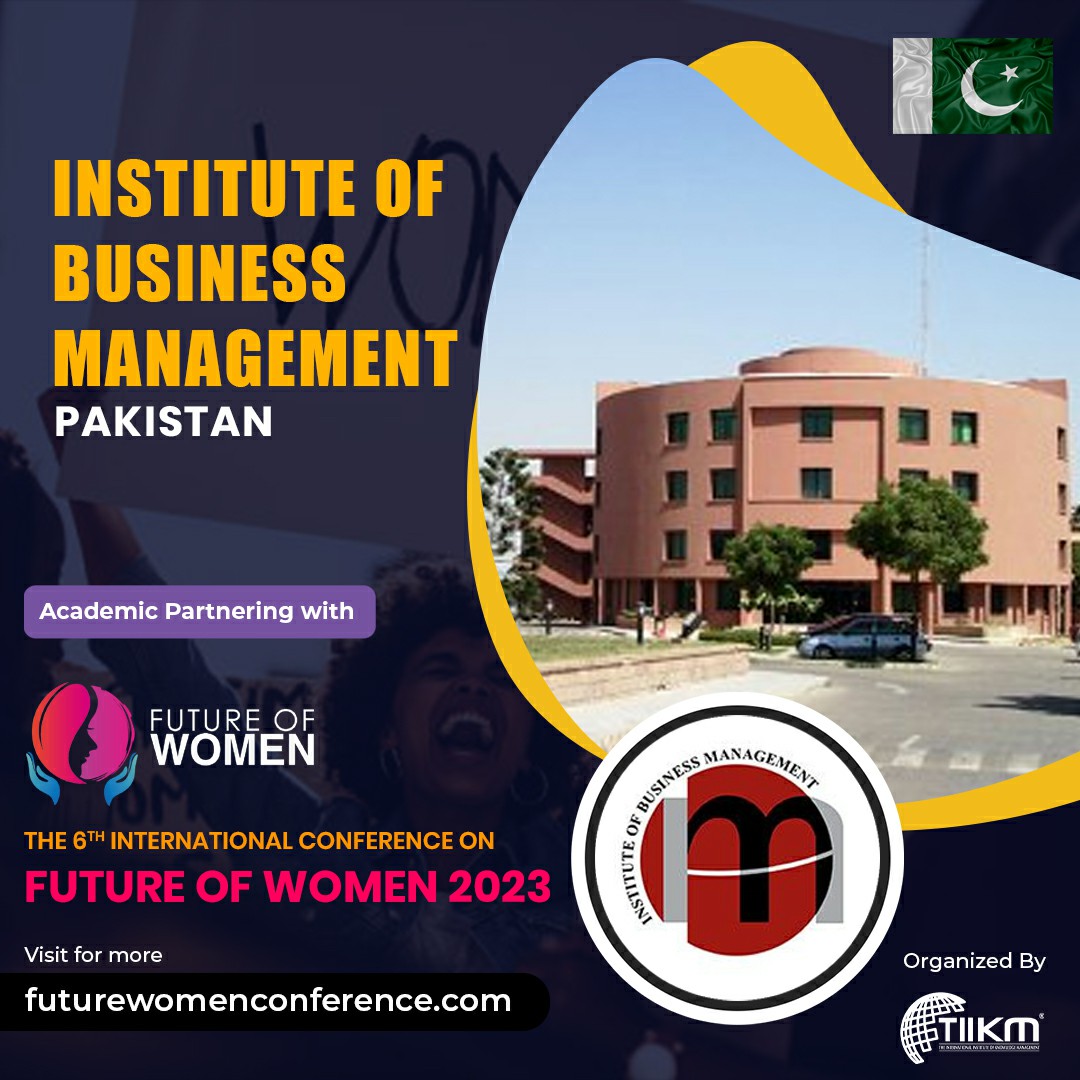 The 6th International Conference on Future of Women 2023 (FOW 2023), which will be held from 23rd – 24th February 2023, has collaborated with the Institute of Business Management, Pakistan as an Academic Partner.
The Institute of Business Management strives to be among the top organizations in the country and around the world for education, research, innovation, and societal benefit. Research that has an impact on society and the economy is conducted that is both insightful and relevant. It promotes the training of future leaders to address the economic issues brought on by shifting local and global paradigms in order to be ready for the challenges of inclusive growth and sustainability.
Register Today & Reserve your slot!
For More Information: https://futurewomenconference.com/