The Role of Research in Disability and Rehabilitation
|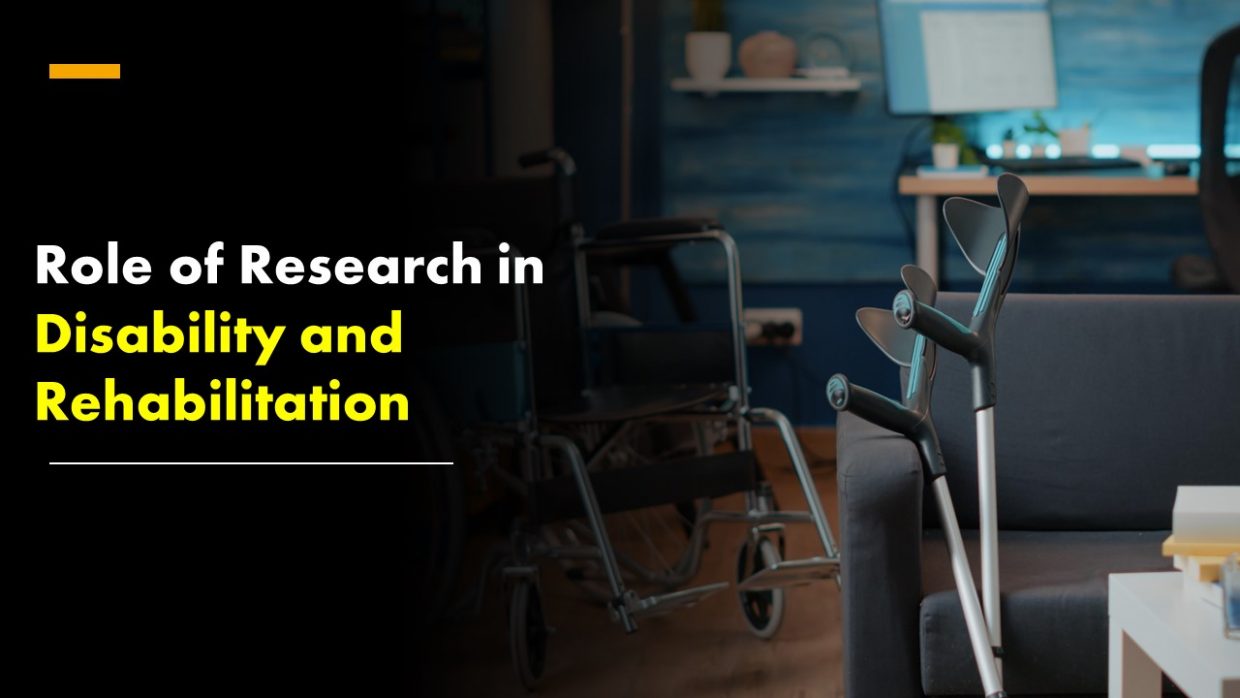 Do you consider disability a medical problem that must be addressed by doctors, rehabilitation specialists, and healthcare providers as most people do?
However, thinking about disability solely is a condition that should investigate the complexities and mutability of disability by bringing together researchers from the humanities, social sciences, education, and other fields. In doing so, we can emphasize the importance of viewing disability as an integral part of human diversity rather than a problem or tragedy. This approach is critical to addressing tenacious disparities and promoting human rights through population-specific and general population research.
The persistent marginalization of persons with disability in research can lead to benefits, like feeling valued, experiencing equality, increasing self-esteem, meeting people, doing something new, challenging themselves, demonstrating their capabilities, contributing, and learning, to disability individuals. At the societal level, an opportunity to represent themselves in science promotes the validity of the ensuing knowledge and reflects their views and experiences, also provides information to promote quality of life. As such researchers in relation to Disability and Rehabilitation have an onus responsibility to chart the work in their field.
In order to increase collaboration and cooperation towards the development and betterment of disability studies and rehabilitation worldwide. The International Institute of Knowledge Management (TIIKM) in alliance with the World Disability and Rehabilitation Professional Association (WDRPA) presents the 7th World Disability and Rehabilitation Conference 2022 (WDRC 2022). WDRC 2022, with its emphasis on the theme "Activism through Education-Education through Activism" is an ideal forum for respective stakeholders to enhance their expertise in order to enlighten, nurture, or even promote the quality of life.
Researchers are in charge of making significant advances in the essential knowledge, and the decisions they make regarding their publication have an impact on the final outcome. As a researcher, publishing your research in the appropriate venue would allow you to reach a global audience, making a significant contribution while also advancing your career. Without a doubt, WDRC 2022 is the ideal location for your valuable work.
How can you be certain your publication is at its best? Here You Go!
At WDRC 2022;
Accepted abstracts for the Conference 2022 will be published in the Conference Book of Abstracts with the ISBN 978-624-5746-26-2.
Full papers submitted for the Conference Proceedings will be subjected to a double-blind reviewing process and will be published electronically with the ISSN 2513-2687along with a DOI Number (DOI prefix: 10.17501).
Opportunity to publish your Full Paper in SCOPUS indexed journals along with SPECIAL issues.
Presenting at WDRC gives the researcher's work a face and a voice, as well as opens up new opportunities for networking and collaboration. Researchers have the opportunity to make their work more credible and accessible to the rest of the world thanks to its extensive network.
Overall, Disability and Rehabilitation is a far too important subject that deserves attention, and researchers have a responsibility to produce results through publications that do significant justice. With hundreds of potential opportunities in the field, finding the right home for your work may not always be easy.
Choose wisely!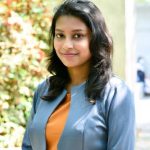 Written by: Ms. Hashini W. Edirisinghe
The International Institute of Knowledge Management
Email: hashini.w@tiikmedu.com