Introducing NEW Publication Services from TIIKM
|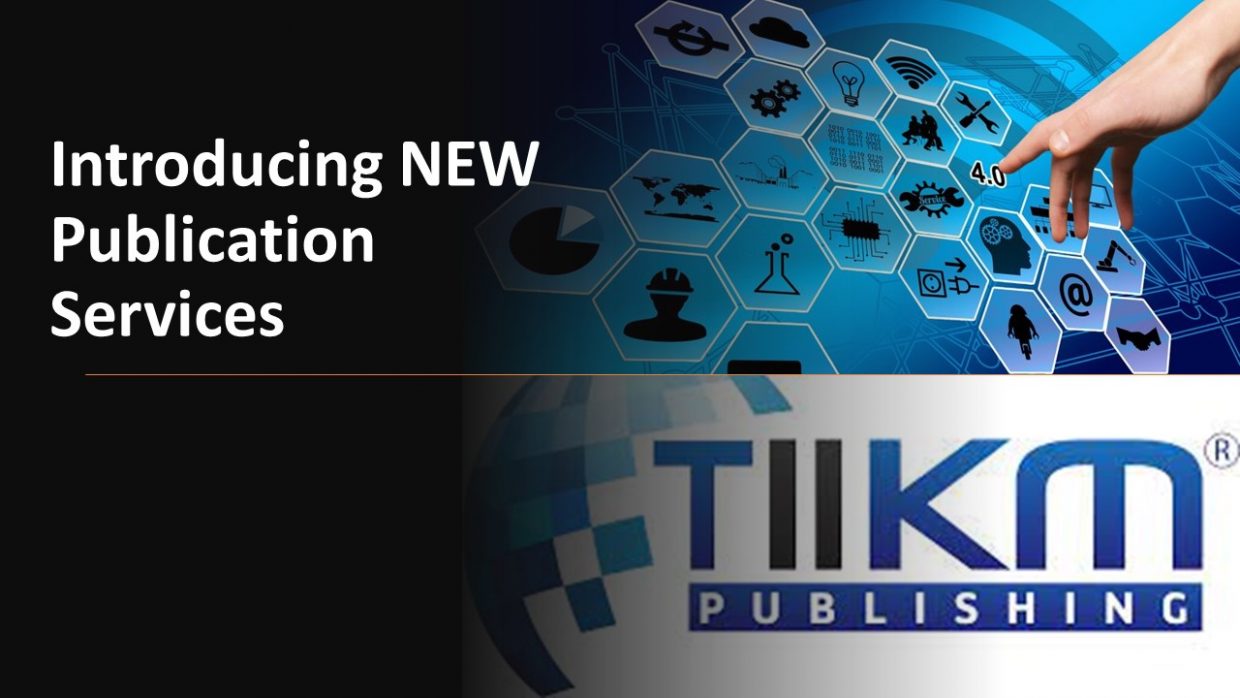 The International Institute of Knowledge Management (TIIKM) as an entity that facilitates the purpose of knowledge-driven and educationally empowered sustainable future, is proud to extend their publishing services through TIIKM Publishing, catering to all the publication needs of the research community.
PUBLISH WITH US!
FIND OUT HOW OUR SERVICES SUPPORT YOU!
– English Language editing
– Reference Formatting
– Manuscript Formatting
– Editing & Proof-reading
– Plagiarism Checking
We are dedicated to support you through every phase of your journey in research publication.
Visit us for more information!
Website: https://tiikmpublishing.com
Email: publication@tiikmedu.com