Nottingham Trent University Academic Partnering with Women's Studies 2023
|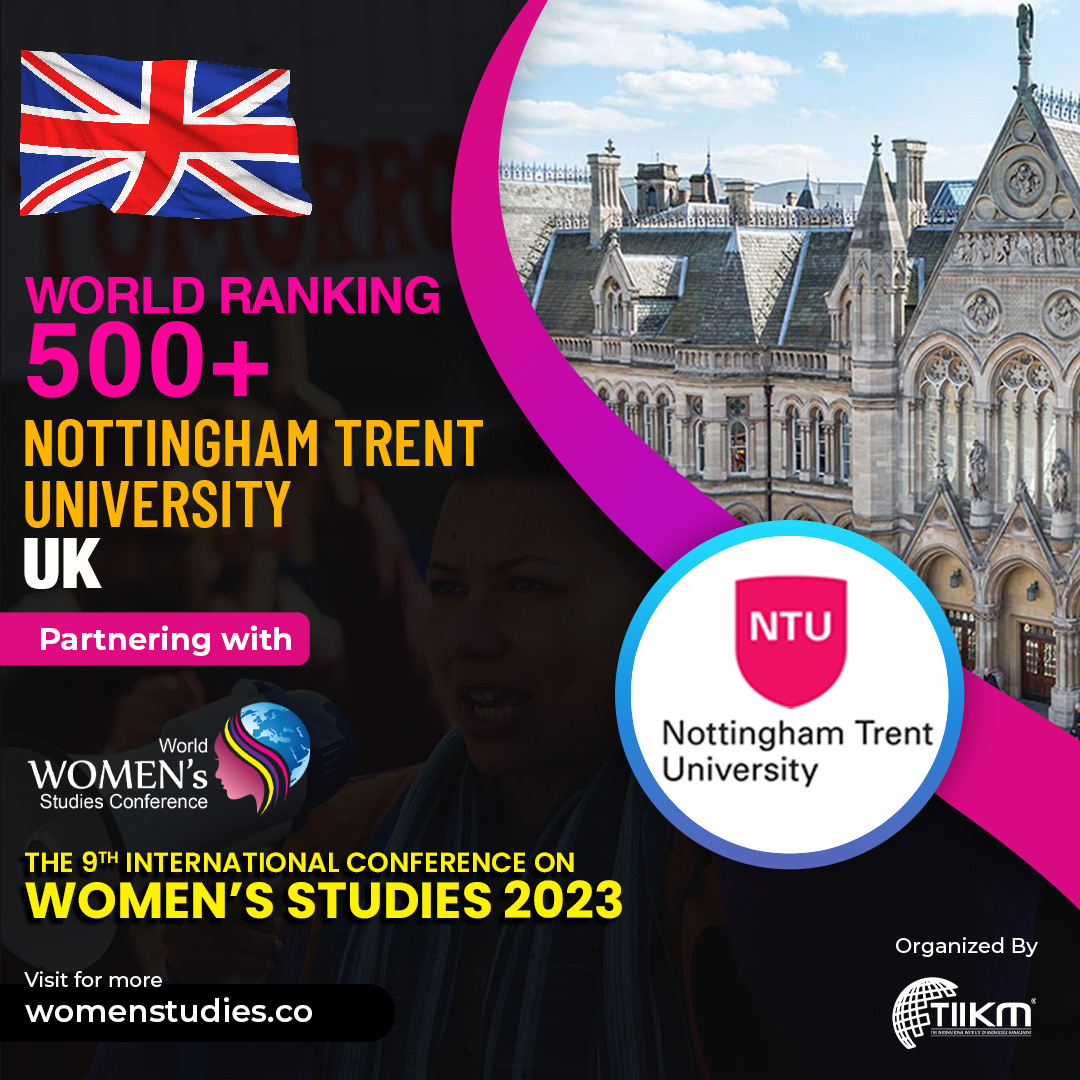 The 9th World Conference on Women's Studies 2023 (WCWS 2023), which will be held from 11th – 12th May 2023, Bangkok, Thailand, has collaborated with Nottingham Trent University, UK as an Academic Partner.
One of the largest and most significant higher education institutions in the nation, Nottingham Trent University (NTU) has more than 40,000 students and faculty spread across five university campuses. As a university dedicated to advancing significant change, NTU has won numerous renowned honors for their research, dynamism, and innovation. It is renowned for being an inclusive university.
Register Today & Reserve your slot!
For More Information: https://womenstudies.co/