The State University of New York Academic Partnering with Women's Studies 2023
|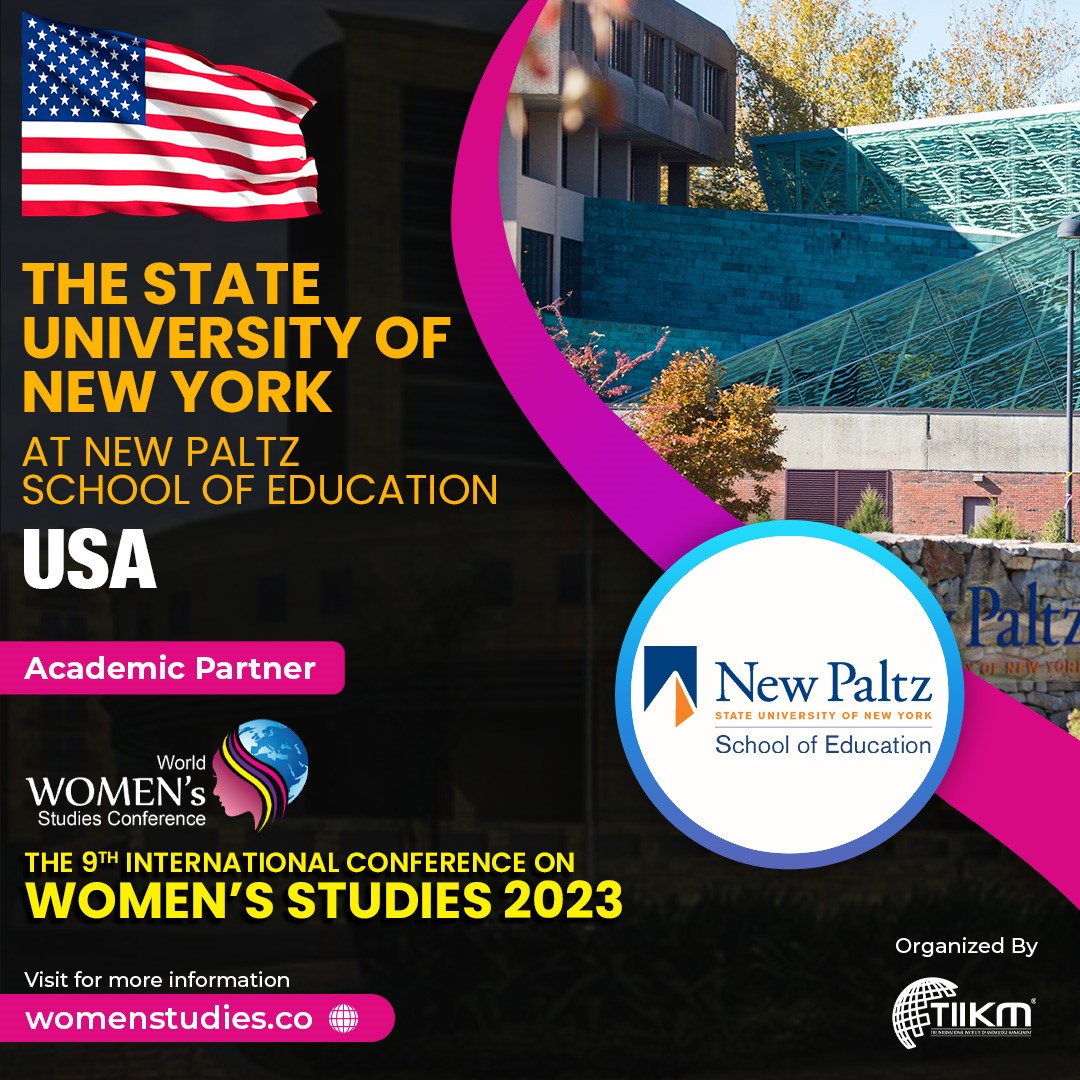 The 9th World Conference on Women's Studies 2023 (WCWS 2023), which will be held from 11th – 12th May 2023, Bangkok, Thailand, has collaborated with The State University of New York at New Paltz, School of Education, USA as an Academic Partner.
In order to prepare students to succeed in rapidly evolving times that demand innovation and global awareness, New Paltz offers one of the country's most open, varied, and dynamic environments. The State University of New York at New Paltz is dedicated to providing students from all social and economic backgrounds a top-notch education at a reasonable price, continuing the proud legacy of SUNY New Paltz. The University offers undergraduate and graduate programs in the liberal arts & sciences, which constitute the basis for professional programs in the fine and performing arts, education, health care, business, and engineering.
Register Today & Reserve your slot!
For More Information: https://womenstudies.co/