Save the Children – India, Partnering with CCY 2022
|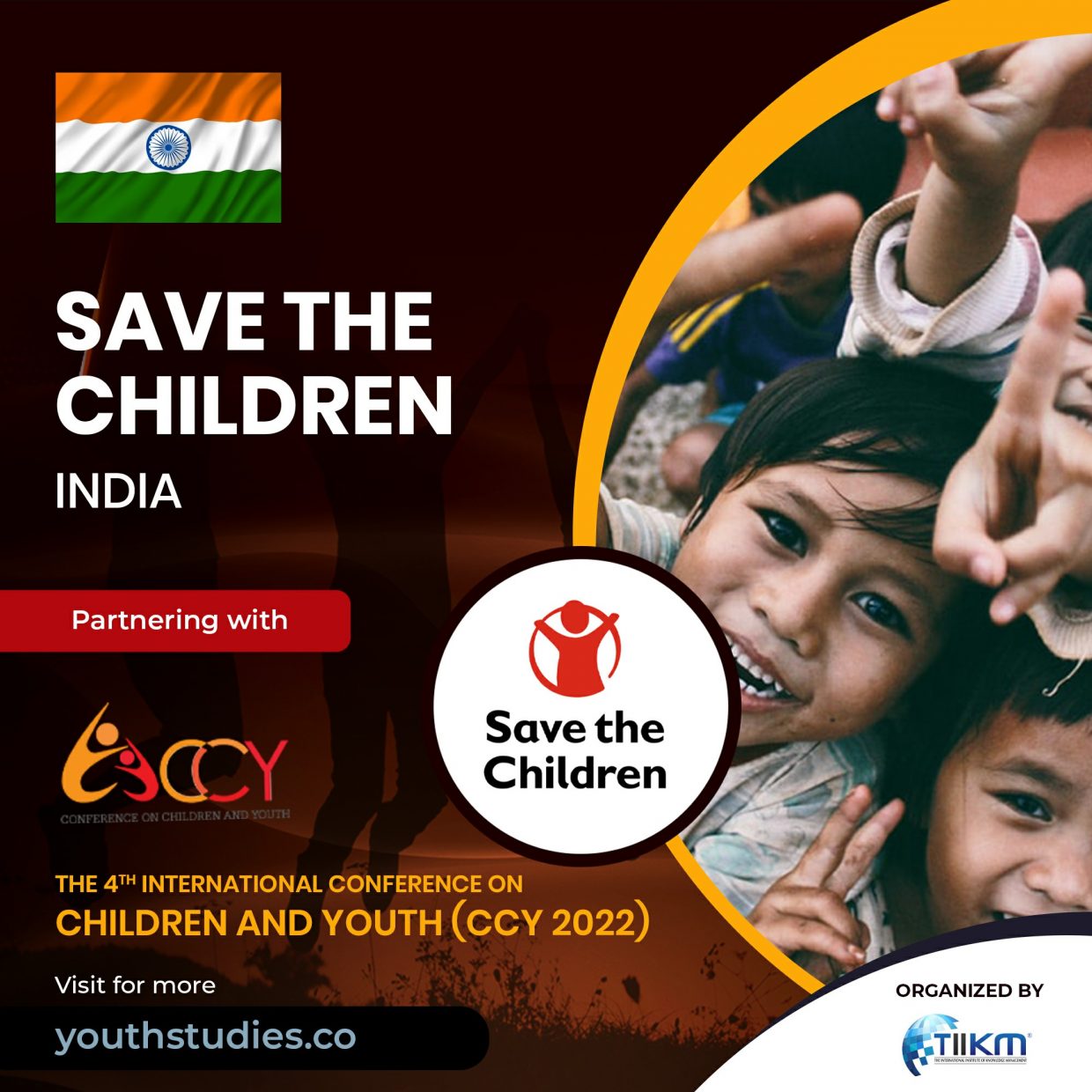 The 4th World Conference on Children and Youth 2022 (CCY 2022), which will be held on July 07th and 08th, 2022, has collaborated with the Save the Children in India as the Strategic Partners.
The first worldwide children's movement, Save the Children, boldly declared that children have rights. As the world's leading expert on children, The Save the Children internationally operates in over 100 countries to impact the lives of over 100 million children in Every year.
Save the Children is India's largest independent child rights organization, with operations in 18 states. They run a number of programs in India and collaborate with a number of government agencies, civil society organizations, and communities on five major themes: health and nutrition, education, child protection, humanitarian response, disaster risk reduction, and child poverty.
For More Information: https://youthstudies.co/
Read More Blogs and News Updates: https://blog.tiikm.com/