Universiti Brunei Darussalam Academic Partnering with Women's Studies 2023
|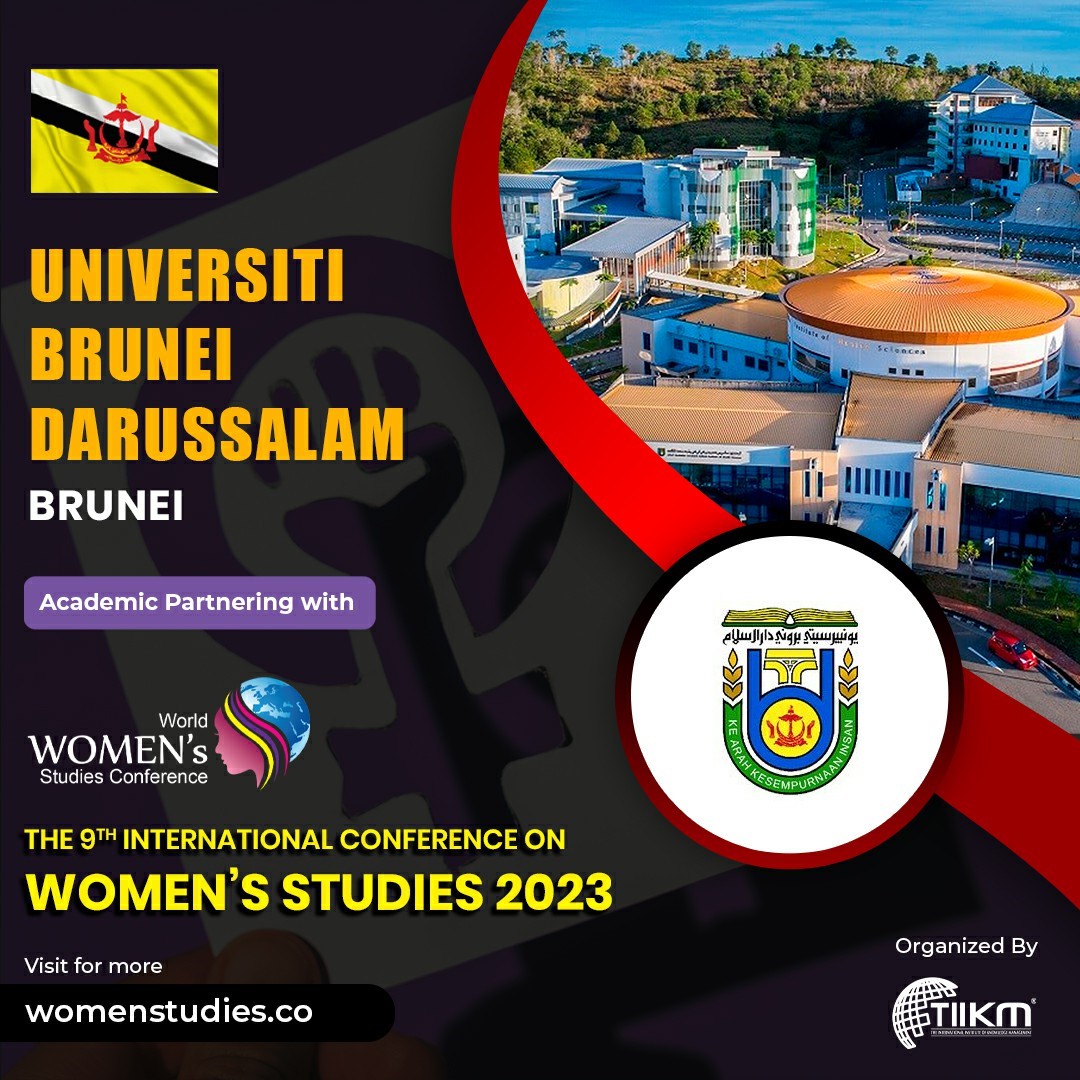 The 9th World Conference on Women's Studies 2023 (WCWS 2023) which will be held from 11th – 12th May 2023, has collaborated with Universiti Brunei Darussalam, Brunei as an Academic Partner.
People, expertise, relevance, and leadership are the four core values that guide Universiti Brunei Darussalam. These values are used to guide the development and operation of eight academic faculties, eight research institutes, and two support centers that cover a wide range of subjects including Islamic Studies, Business, Arts, Science, Health Sciences, Asian Studies, Policy Studies, Education, Biodiversity, and Integrated Technologies.
Register Today & Reserve your slot!
For More Information: https://womenstudies.co/