University of Gloucestershire Academic Partnering with Gender Studies 2022
|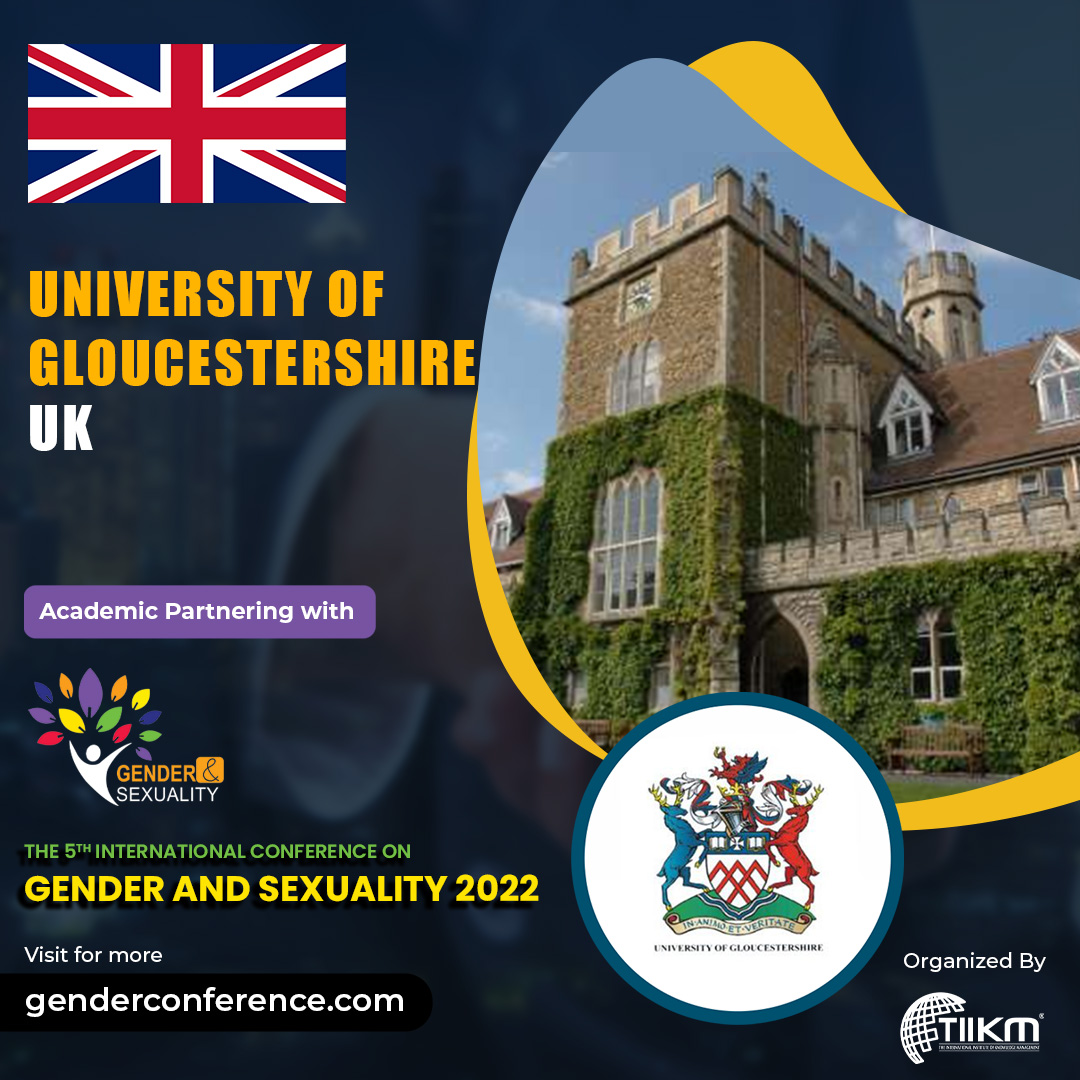 The 5th International Conference on Gender & Sexuality 2022 (Gender Studies 2022) which will be held from the 13th – 14th of October 2022, has collaborated with University of Gloucestershire, UK.
The University of Gloucestershire has campuses in Cheltenham and Gloucester and has 12,000 students and 1,500 staff members. Since 1847, the University has been teaching, and academically, the university is divided into schools such as the School of Arts, Gloucestershire Business School, School of Computing & Engineering, School of Creative Industries, School of Education & Humanities, School of Health & Social care, School of Natural & Social Sciences, School of Sport & Exercise, and Countryside & Community Research Institute.
Register Today & Reserve your slot!
For More Information: https://genderconference.com/