Tokyo Gakugei University Academic Partnering with Gender Studies 2022
|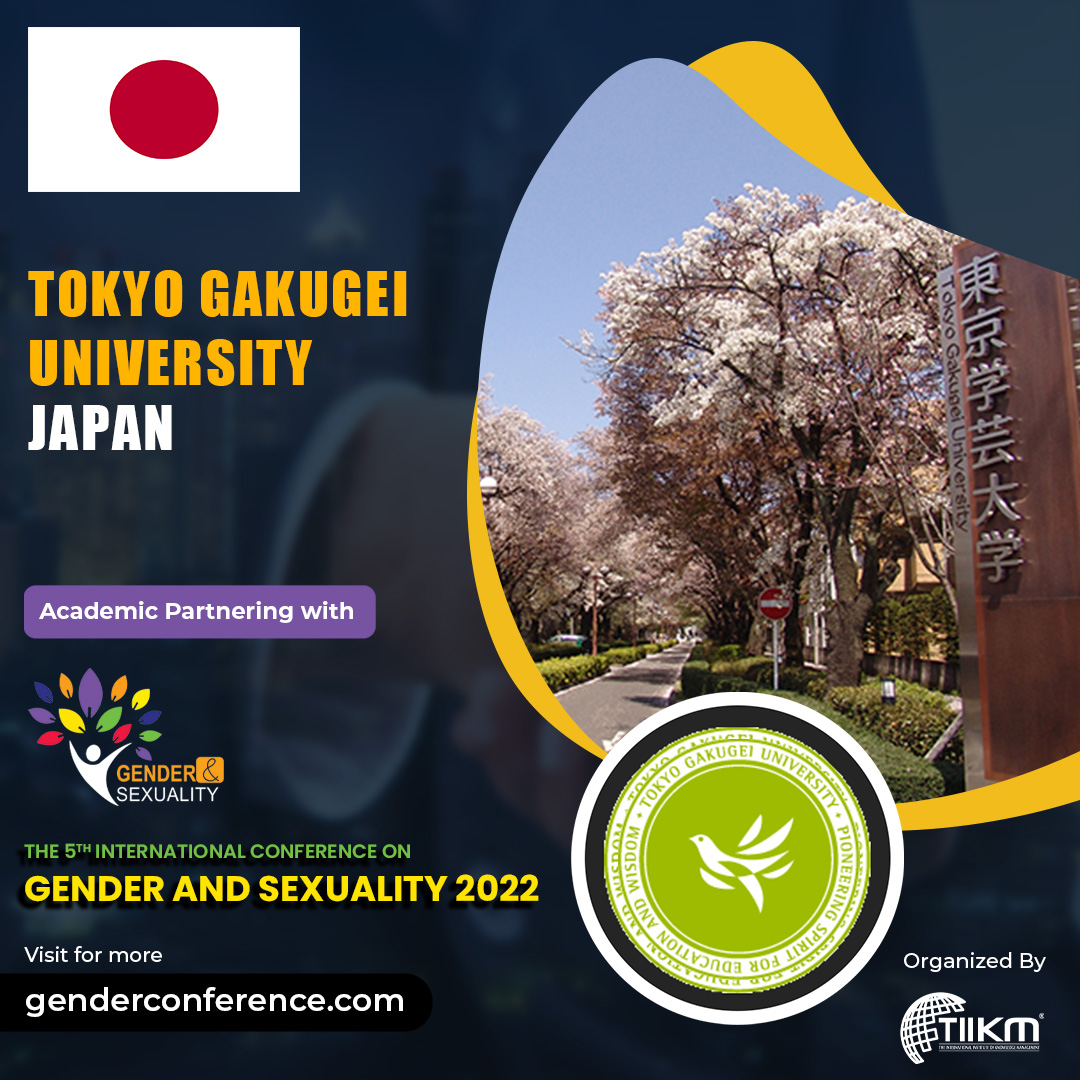 The 5th International Conference on Gender & Sexuality 2022 (Gender Studies 2022) which will be held from the 13th – 14th of October 2022, has collaborated with the Tokyo Gakugei University, Japan as an Academic Partner.
The mission of Tokyo Gakugei University is to "produce talented educators who possess rich creativity and practical classroom skills backed by both advanced specialized knowledge and well-rounded general knowledge,". Tokyo Gakugei University was formally chartered as a university in 1949 when four teacher training institutions in Tokyo from the pre-war era were merged. Since its establishment, the university has sent many alumni to work as educators all around Japan, becoming a prestigious institution with a distinguished history in teacher preparation.
Register Today & Reserve your slot!
For More Information: https://genderconference.com/