University of the Free State Partnering with Future Women 2023
|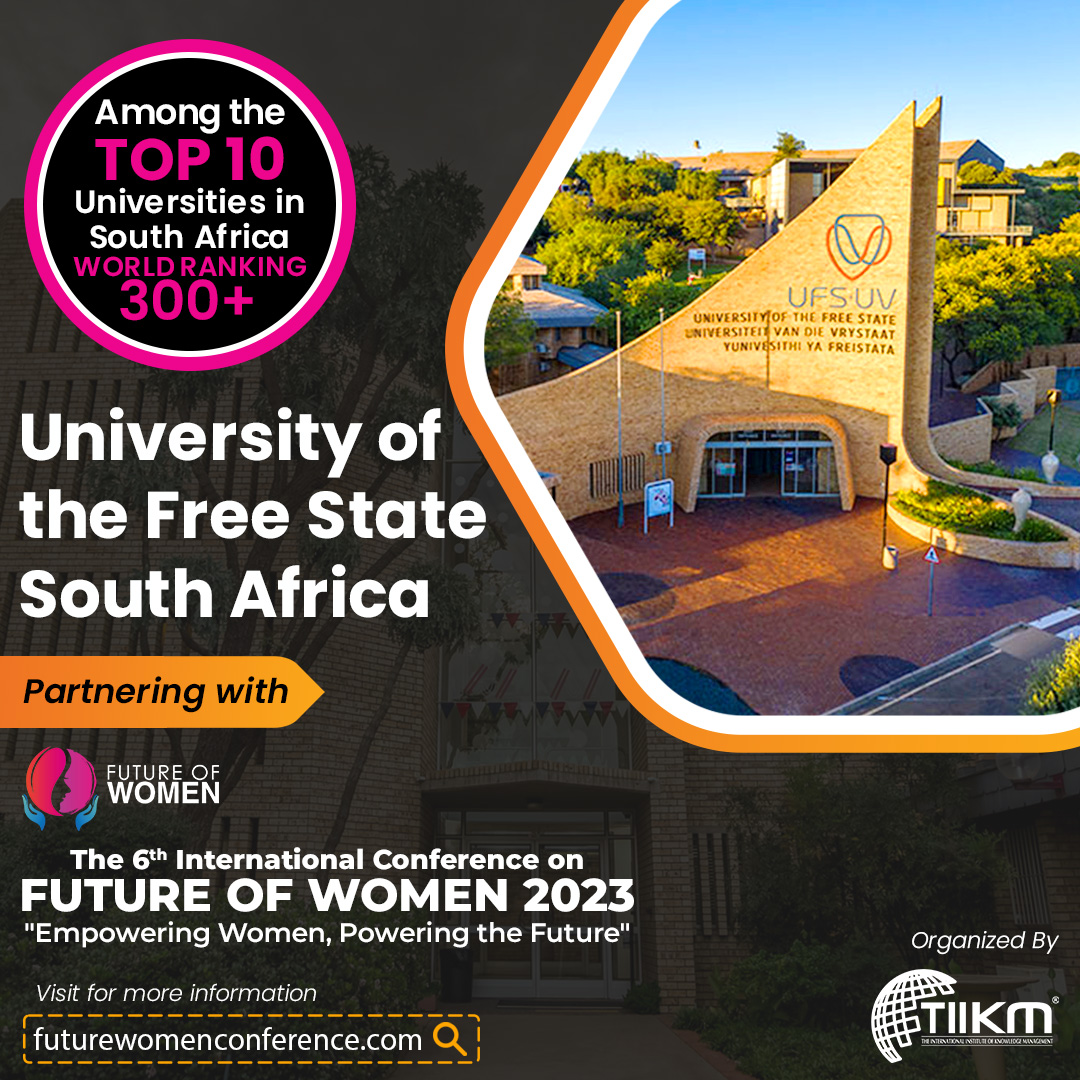 The 6th International Conference on Future of Women 2023 (FOW 2023), which will be held from 23rd – 24th February 2023, in Colombo, Sri Lanka has collaborated with University of the Free State, South Africa as an Academic Partner.
One of South Africa's oldest and most prestigious higher education institutions is the University of the Free State (UFS), which is proud of its long history. As the Grey University College, it welcomed six Humanities students when it first opened its doors in Bloemfontein in 1904. Today, it is a multi-campus institution with two diverse campuses in Bloemfontein and one in the picturesque Eastern Free State's Qwaqwa. It can accommodate more than 40 000 students across its seven faculties, with an increasing number of international students and associates, and it has a growing scope of active involvement in and contribution to its neighboring communities.
Register Today & Reserve your slot!
For More Information: https://futurewomenconference.com/