Galgotias University Academic Partnering with Women's Studies 2023
|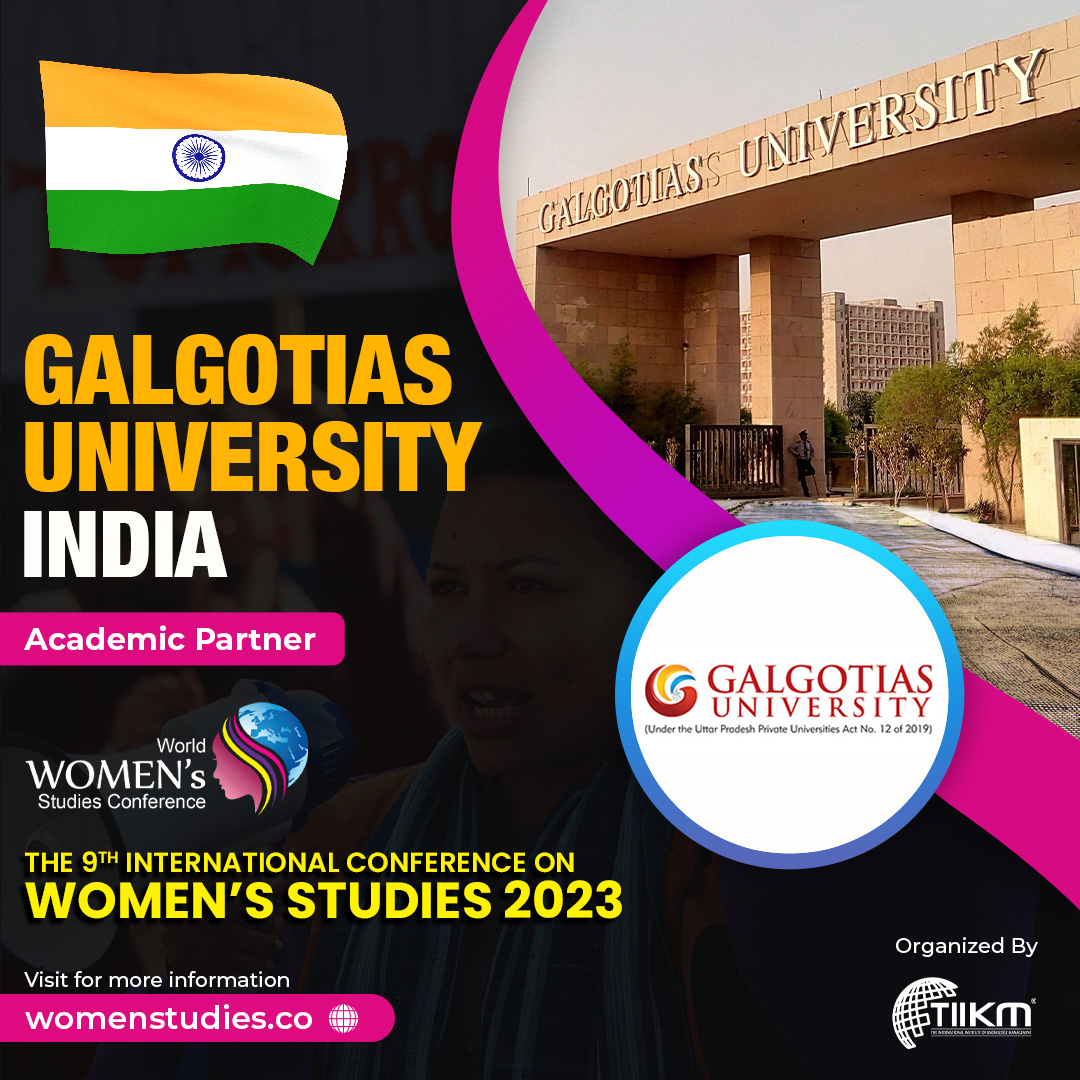 The 9th World Conference on Women's Studies 2023 (WCWS 2023), which will be held from 11th – 12th May 2023, Bangkok, Thailand, has collaborated with Galgotias University, India as an Academic Partner.
In July 2011, the first batch of over 1,700 undergraduate and graduate students enrolled Galgotias University. The university now has more than 13000 students as of the year 2021. Galgotias University strives to be and is rapidly moving in the direction of becoming a highly esteemed institution of higher learning with a reputation for excellence in multidisciplinary and interdisciplinary instruction, research, and innovation that delivers graduates who are globally competitive and have the potential to become leaders in their fields of endeavor.
Register Today & Reserve your slot!
For More Information: https://womenstudies.co/