Philippine Christian University Academic Partnering with FOE 2023
|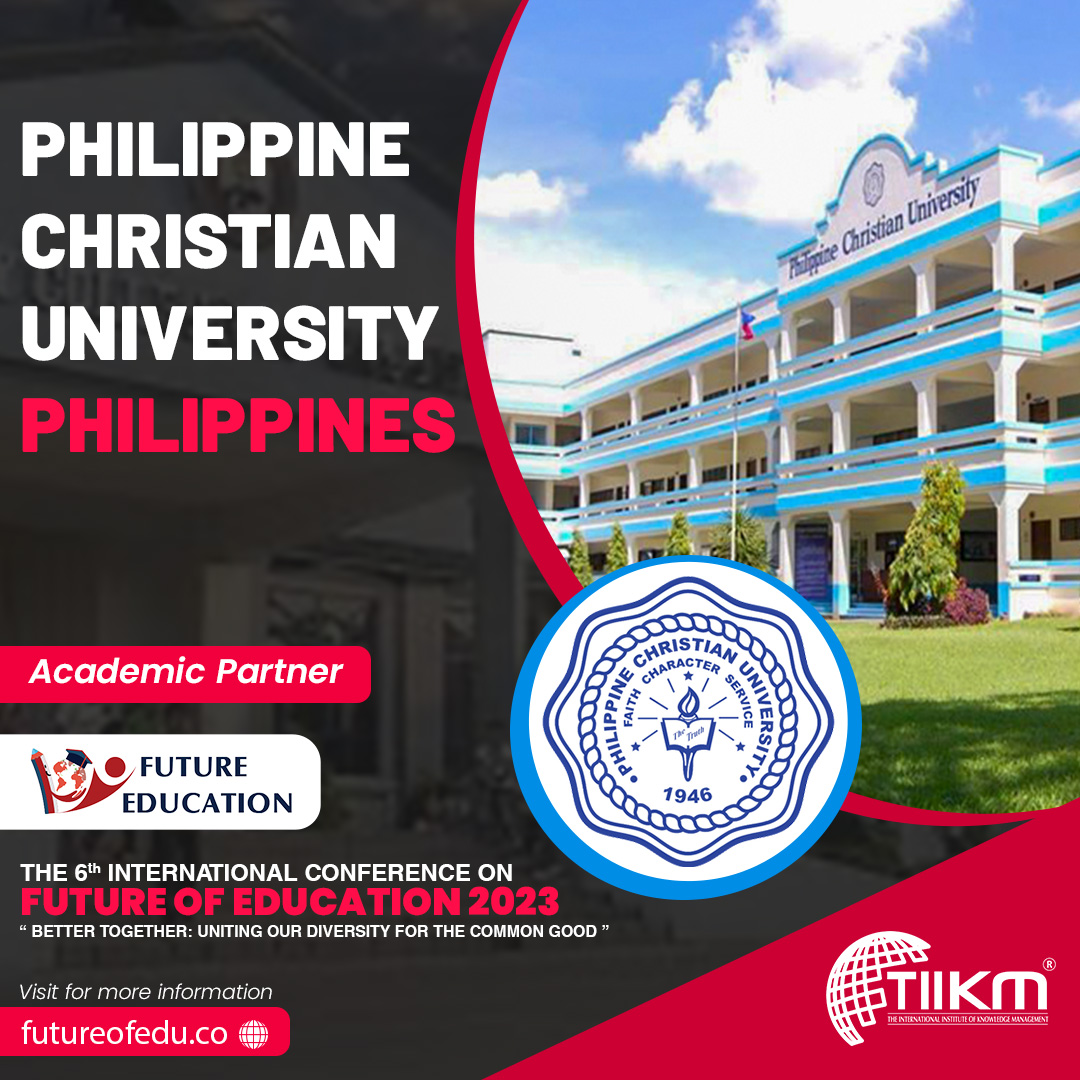 The 6th International Conference on Future of Education 2023 (FOE 2023), which will be held from 6th – 7th July 2023, has collaborated with Philippine Christian University, Philippines as an Academic Partner.
Philippine Christian University is an institution linked with The United Methodist Church and the United Church of Christ in the Philippines. It is dedicated to providing high-quality education imbued with the development of Christian character, responsive to the needs of people, and creating responsible leaders and stewards while fostering interfaith and international goodwill and understanding.
Register Today & Reserve your slot!
For More Information: https://futureofedu.co/