SDNB Vaishnav College for Women Partnering with Women's Studies 2023
|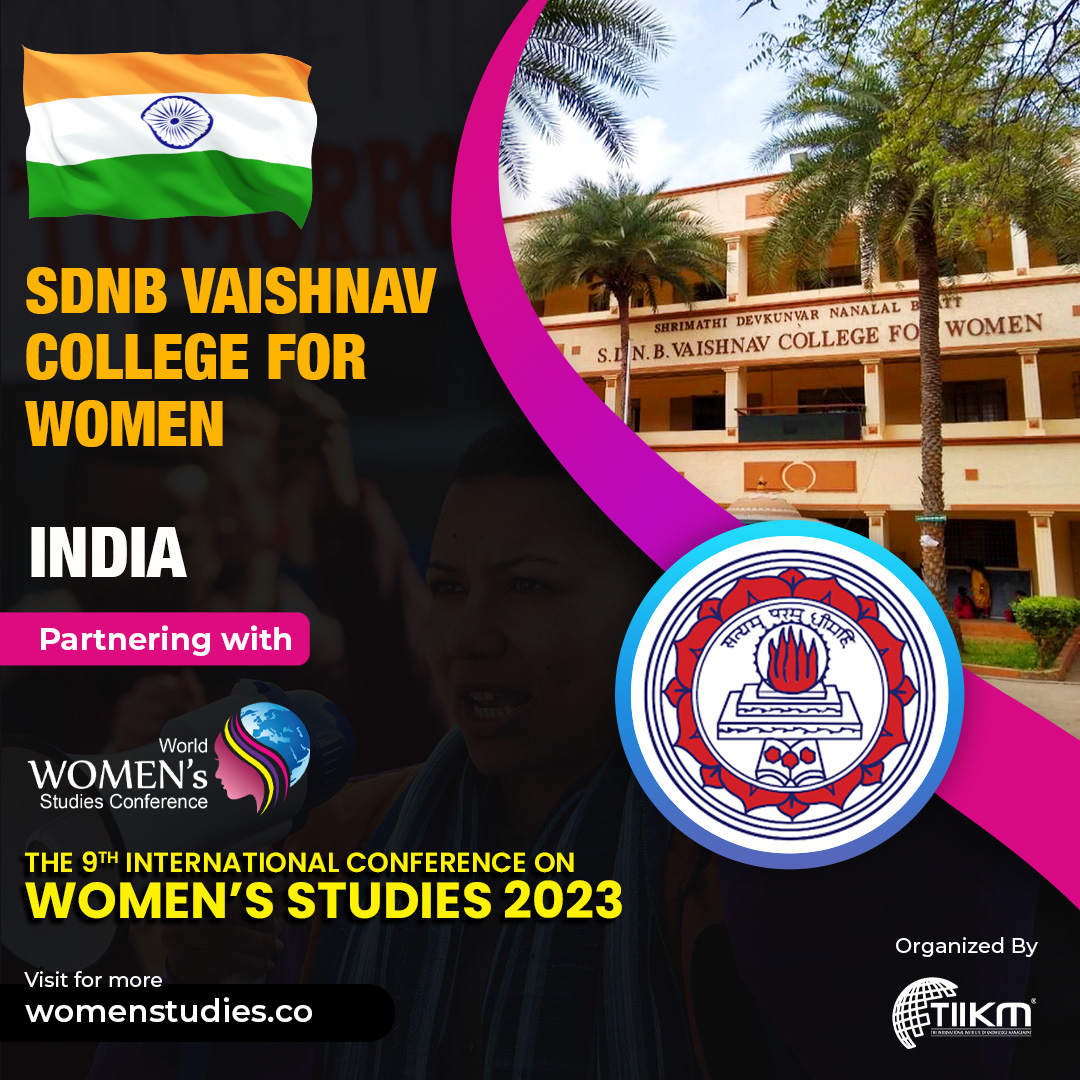 The 9th World Conference on Women's Studies 2023 (WCWS 2023), which will be held from 11th – 12th May 2023, Bangkok, Thailand, has collaborated with SDNB Vaishnav College for Women, India as an Academic Partner.
Shrimathi Devkunvar Nanalal Bhatt Vaishnav College for Women was established in 1968. This college is the first women's institution in Tamil Nadu's Kancheepuram District. For five decades, the College has provided impeccable service for the advancement of women and society. The college has been an affiliate of the University of Madras since 1968, and it has received A+ accreditation from the National Assessment and Accreditation Council (NAAC) and is listed in the National Institutional Ranking Framework (NIRF) of the Indian Ministry of Human Resource Development (listed as one of the best colleges in India in the band ranking of 101-150 for the past three years).
Register Today & Reserve your slot!
For More Information: https://womenstudies.co/