SUNY Oswego Academic Partnering with Women's Studies 2023
|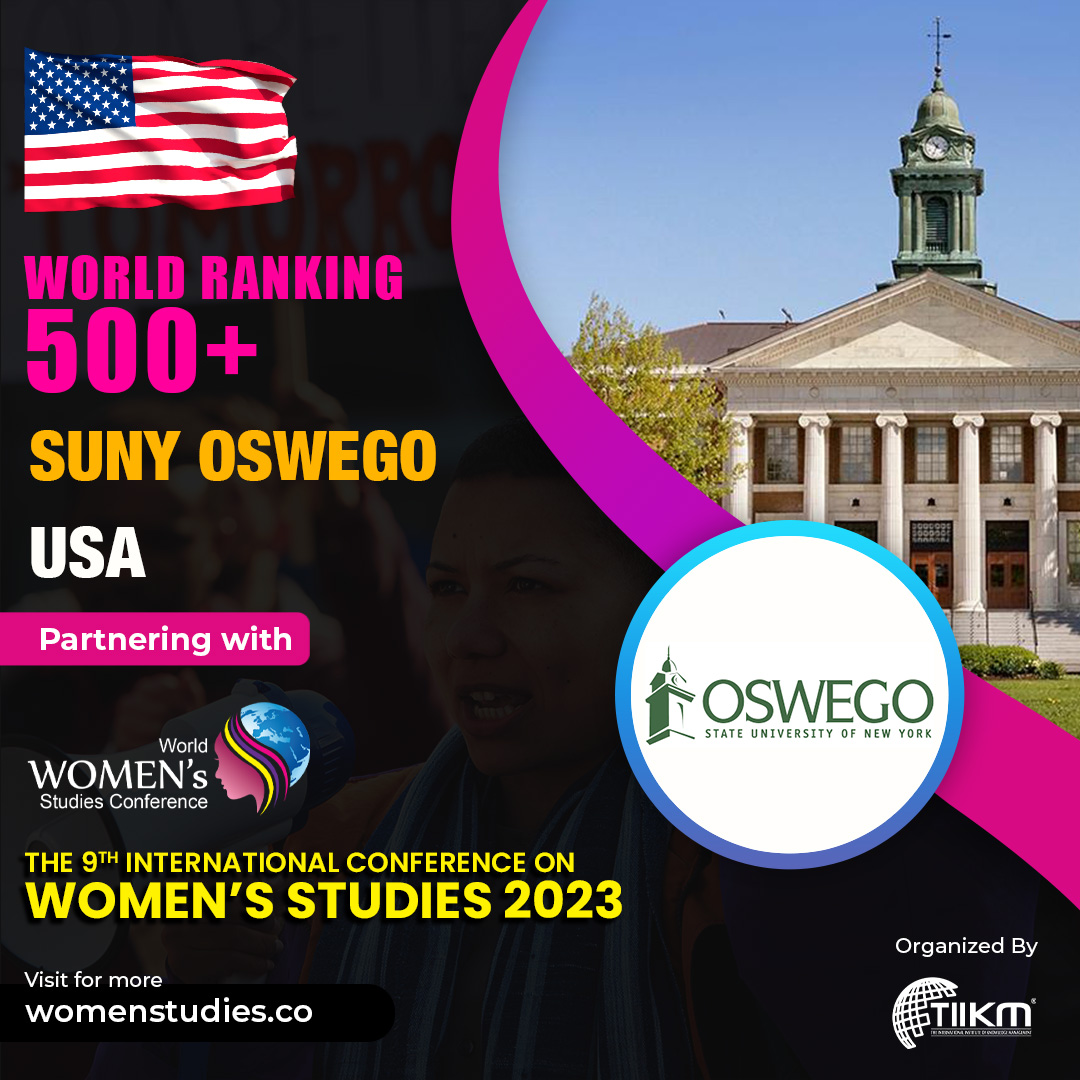 The 9th World Conference on Women's Studies 2023 (WCWS 2023), which will be held from 11th – 12th May 2023, Bangkok, Thailand, has collaborated with SUNY Oswego, USA as an Academic Partner.
For more than 160 years, those who desire to push the boundaries of traditional higher education have served as an inspiration for SUNY Oswego. The campus community shows how much it cares about its students by offering the best facilities and resources, internationally recognized faculty, devoted staff, in-demand academic programs, and opportunities for applied learning.
Register Today & Reserve your slot!
For More Information: https://womenstudies.co/