Savitribai Phule Pune University Academic Partnering with Women's Studies 2023
|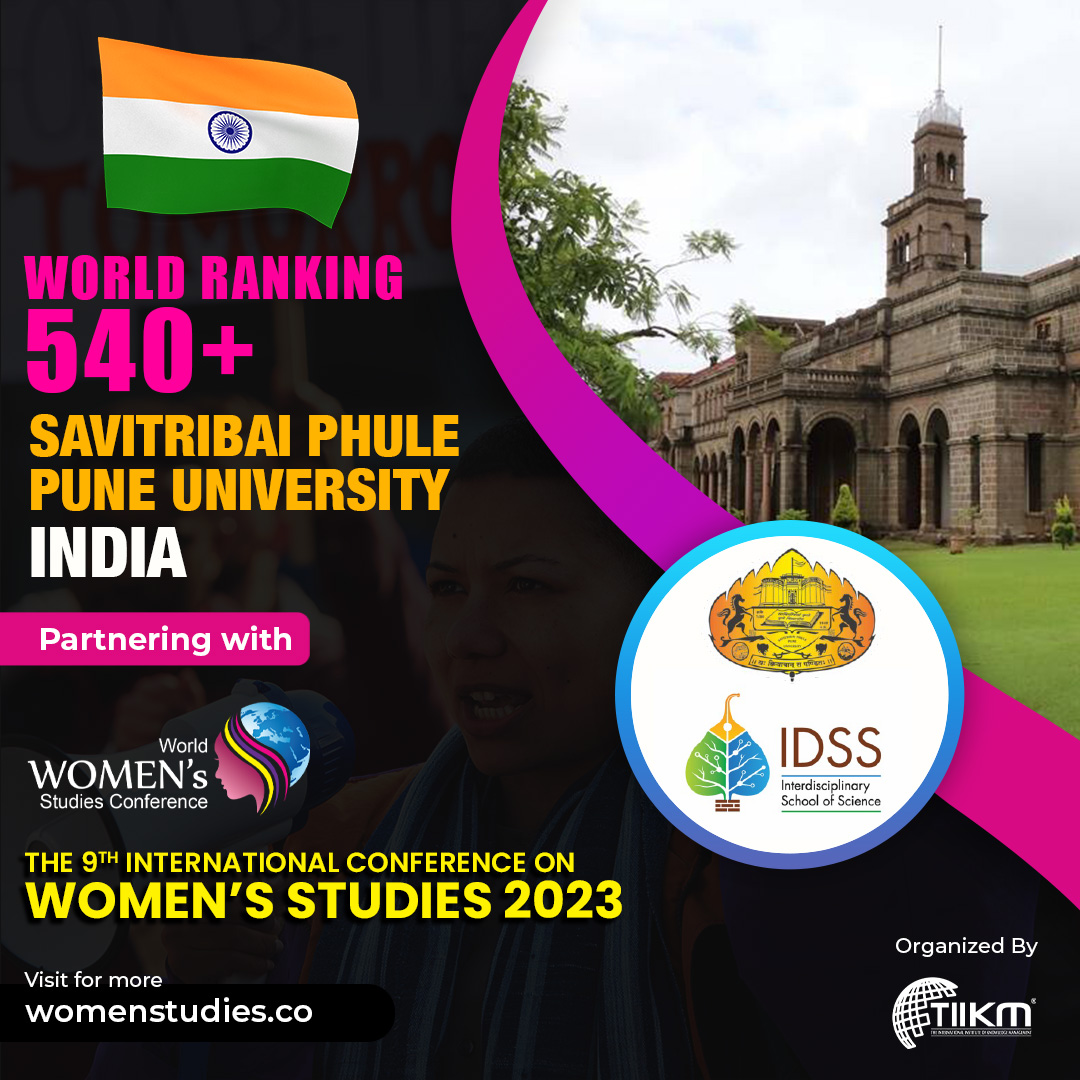 The 9th World Conference on Women's Studies 2023 (WCWS 2023), which will be held from 11th – 12th May 2023, Bangkok, Thailand, has collaborated with Savitribai Phule Pune University, India as an Academic Partner.
Savitribai Phule Pune University, one of the premier universities in India, is positioned in the Northwestern part of Pune city. There are 46 academic departments at the university. It is commonly referred to as the "Oxford of the East." With 612 affiliated colleges that offer graduate and undergraduate programs, it has around 307 accredited research institutes. The university draws a lot of international students because of its top-notch facilities.
Register Today & Reserve your slot!
For More Information: https://womenstudies.co/