Rajarata University of Sri Lanka is Partnering with ICOHT 2022
|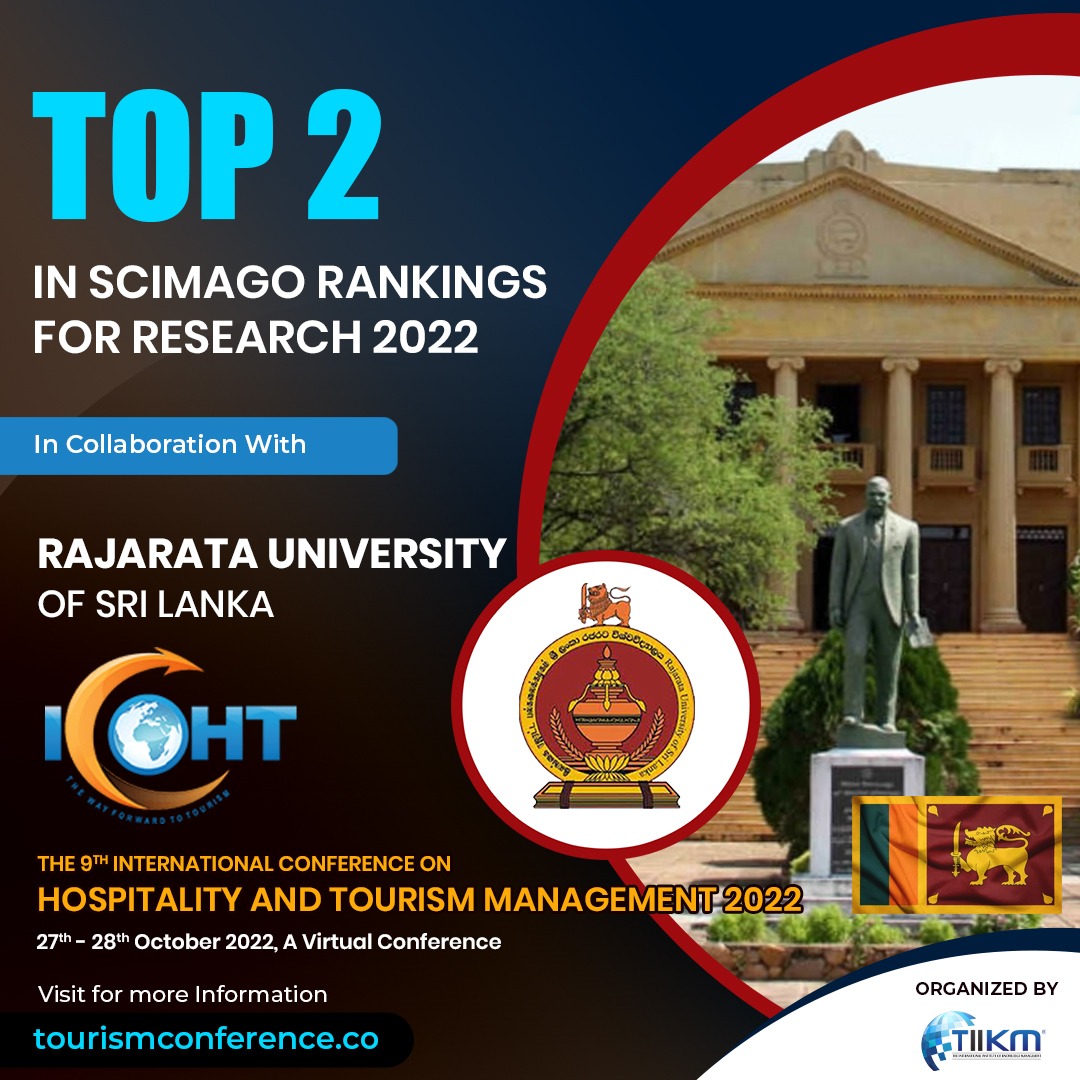 The 9th International Conference on Hospitality and Tourism Management 2022 (ICOHT 2022), which will be held on October 27th and 28th, 2022, has collaborated with Rajarata University  of Sri Lanka as one of the Academic Partners. The Rajarata University of Sri Lanka was established as the 11th national University in Sri Lanka and was inaugurally opened in 1996 based in Mihinthale, a sacred land of the Historical Kingdom of Anuradhapura.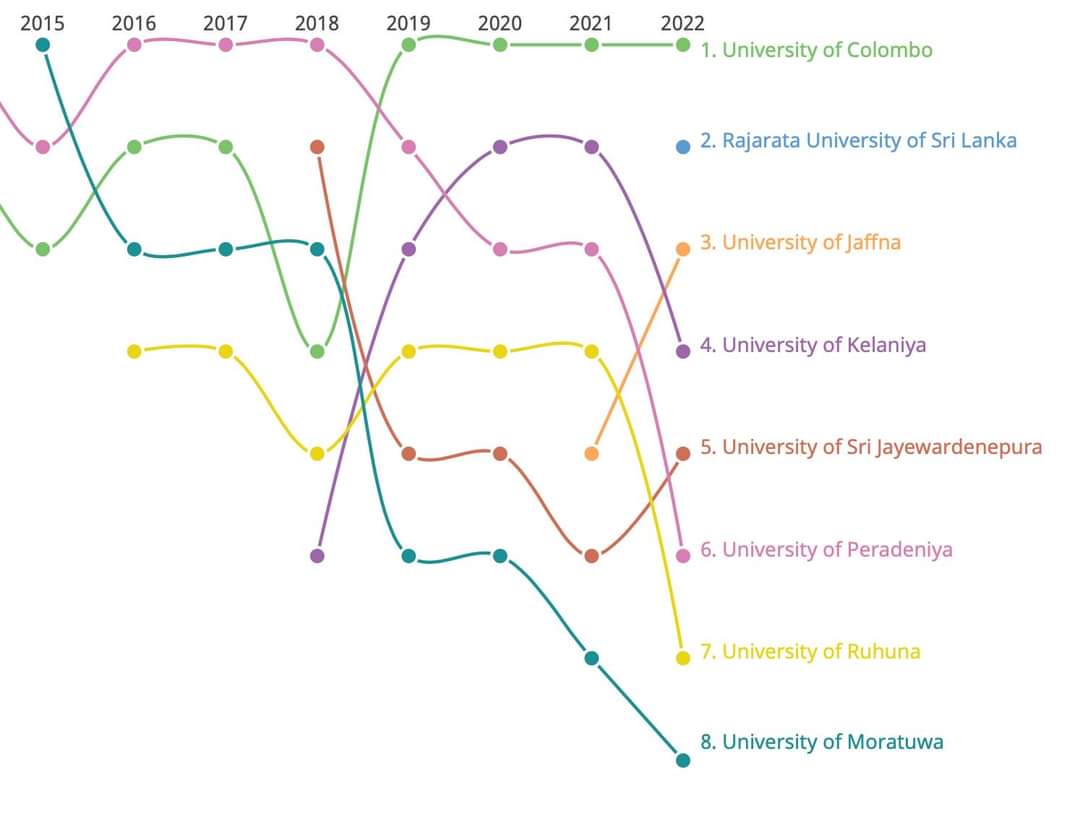 Source of Link: https://www.scimagoir.com/rankings.php?sector=Higher%20educ.&country=LKA&ranking=Research&fbclid=IwAR0vbFdKQ_SATB2TH_QN8M_OVzY5-FsaPhjBNhzYIYvdlA_2tt7UwUa6yRA
The Rajarata University of Sri Lanka is one of the UGC recognized, Famous State University and Marked 7th Place among the state Universities and ranked first in the research percentile and the second-best for overall research performance in SCIMAGO ranking of Sri Lankan universities. SCIMAGO is the most recognized research institution ranking database in internationally. The University grants BSc in Tourism & Hospitality Management (Honours) as one of their Main Degree Program.
Register Today & Reserve your slot!
For More Information: https://tourismconference.co/