WHO IS A PERSON WITH DISABILITY?
|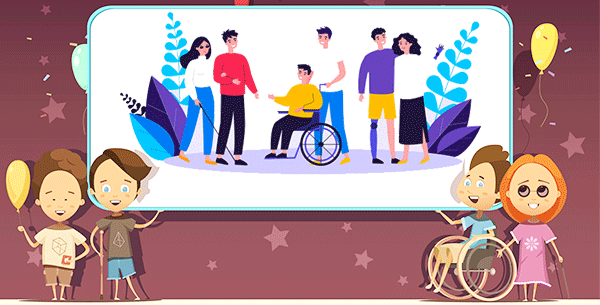 WHO IS A PERSON WITH DISABILITY?
---
According to the United Nations Convention on the Rights of Persons with Disabilities (UNCRPD),
'Persons with disabilities include those who have long-term physical, mental, intellectual or sensory impairments which in interaction with various barriers may hinder their full and effective participation in society on an equal basis with others.'
How would you identify a PwD?
Persons with disabilities have physical impairment

Easy to recognise, right?
Would you even consider this child having any kind of disability?
Or these people wearing strange hearphones?
These are persons with hearing impairment and are using sign language for communication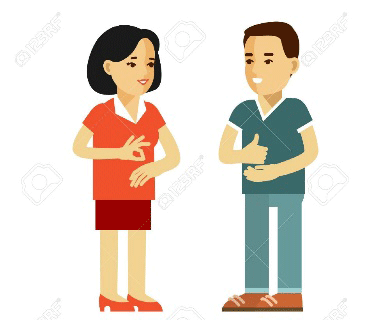 This child looks cute, right?

There are many types of intellectual and mental disabilities as well. The person MAY seem normal and would be throwing tantrums or 'showing attitude', but he or she might be honestly expressing his/her feelings.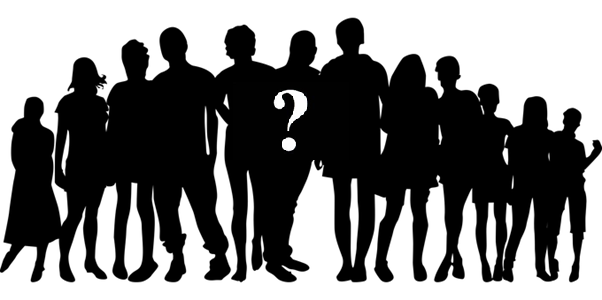 You never know who you would be meeting the next time. In this scenario, we are need to know more about persons with different kinds of disabilities. Let's understand the world from their perspective as well and make our world more inclusive!
Written by,
Avanika Gupta
UGC Junior Research Fellow (Political Science),
Ph.D. Research Scholar,
Maharashtra National Law University,
Nagpur, India.